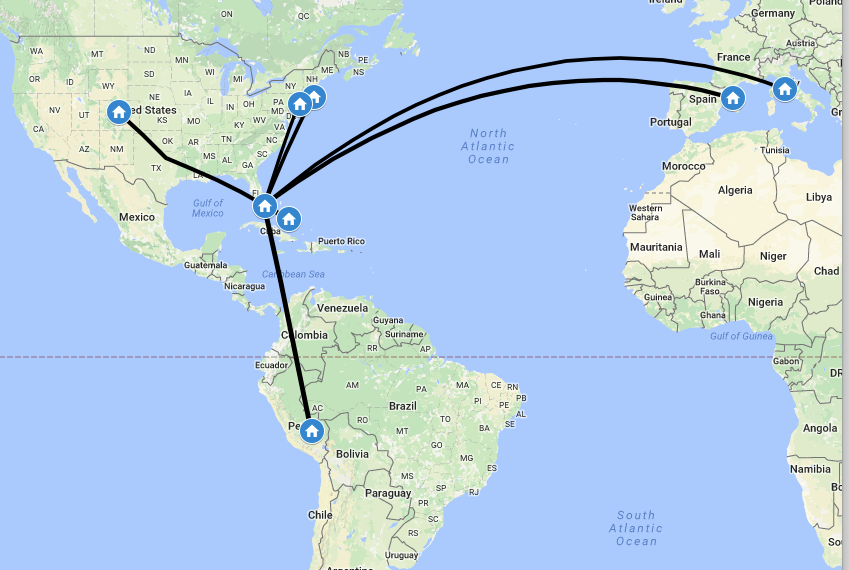 Dan thinks winter is Miami should be a relaxing time with lots of tennis. Marcia thinks winter gets you off the boat so you can roam the world more freely. Compromises! Marcia is off to Italy in October for another walking tour, Dan takes a tennis clinic four days a week.
Anticipating the upcoming European adventure on True East, we spend Thanksgiving in Barcelona where we plan to establish our Euro base. Within a couple of days we have a 'pisa' under contract, a bank account and cell phone.
Christmas finds us in NYC with Kristi and Chris to enjoy a couple of shows, wander the streets and visit the Adams new digs on the west side. New Years finds up back home for our annual party with friends and family.
The new years finds True East arriving in Florida from BC while Marcia heads for some skiing in Colorado. Upon Marcia's return, we head to the Bahamas on True East and leave her at Harbour Island. It's back to Barcelona to meet Anna, our Key Holder, and fit out the new condo. Arrangements for the boat, details on our residency permit, shopping and some sight seeing round out this trip.
Back in the Grove in time four the Boat Show, Art's Festival and our annual party. Great group of artists, boat builders, and friends from near and far. March finds us back in the Bahamas where Marcia will spend the month with friends while Dan does the paperwork to keep the train on the tracks. End of March finds Dan back in the Bahamas for a couple of weeks of cruising with friends and family.
One more trip to Barcelona to finish up the residency permit, complete the condo set up, hopefully join the yacht club and take a quick trip to Palma to make arrangements for arrival of True East in May.
Back in November at the Vizcaya Centenial Gala, there was a silent action item for a private tour of Peru. Guess who was the only bidder, so off we go for a week in Peru in May and that pretty much wraps up this wirlwind winter.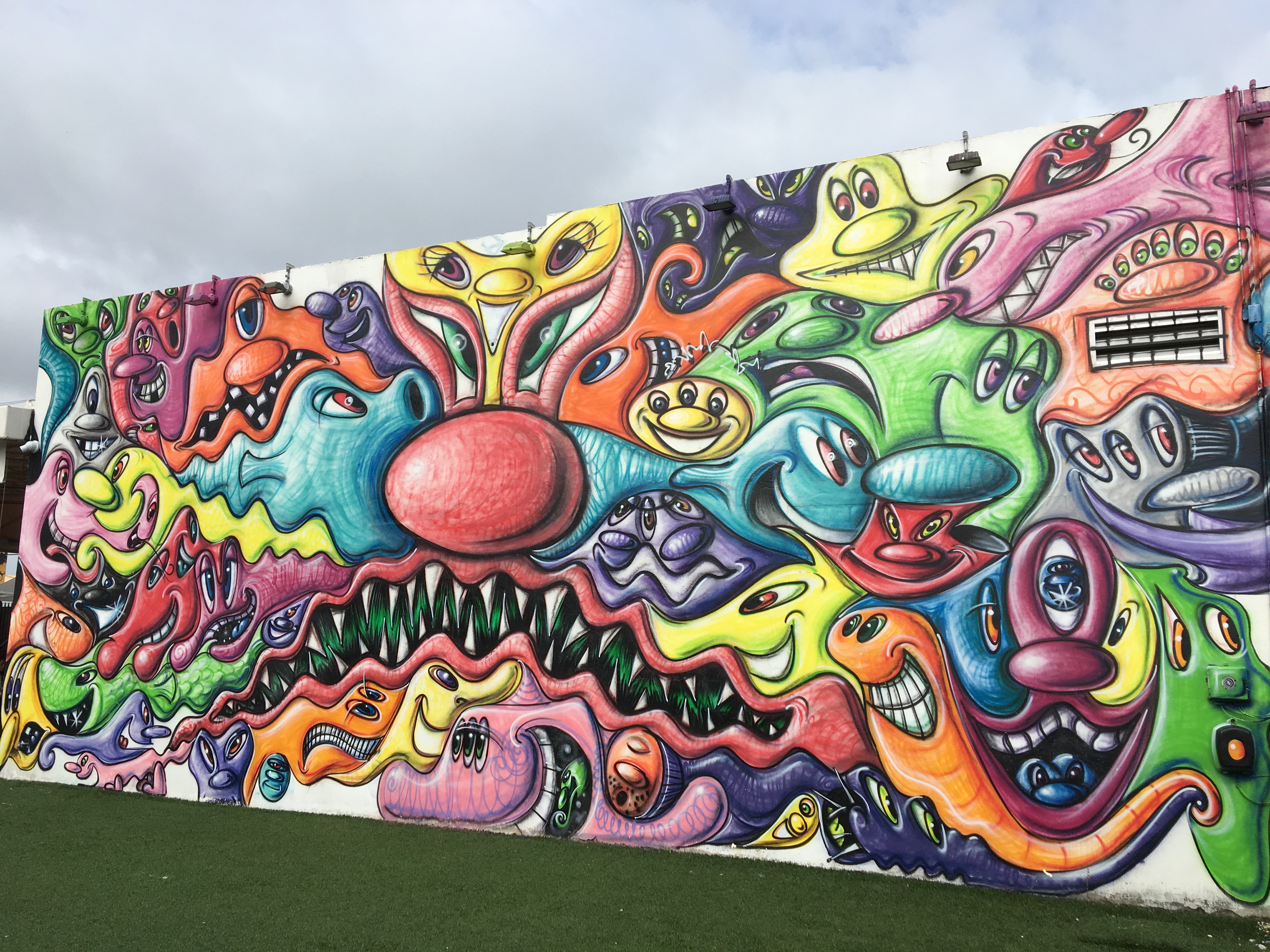 Click on the photo to see the album of this winter