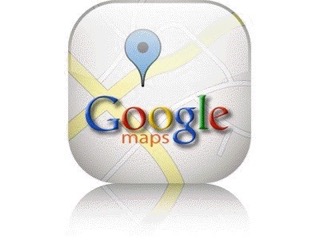 With the arrival in January of True East from the northwest, we decided to keep her in the Bahamas for the winter instead of having two boats in Miami.
In January we were joined by Marcia's brother Mike and the wonderful Cheryl to take the boat to the Harbour Island.  Seeing a weather window we headed across the gulf stream to Cat Cay where we cleared customs, then on to Chubb Cay for the night. Chubb got hit hard by hurricane Mathews and is still closed. The next day we continued on to Harbour Island for a weeklong stay. On arrival, we were greeted once again at Harbour Island Marina by Hortense and Aldon. Overnight, the wind shifted south then west leaving True East very exposed. We decided we had to get off the boat until the wind calmed down. Thanks to Jeff Fox and Aldon we managed to keep the boat safe and thanks to Kalik we kept calm and enjoyed the island.
In March, Marcia returned to host a visit with Carla and Cooper at Harbour Island and waited for Dan to return later in March. Harbour Island has a number of great restaurants and I think the gals tried them all.
On Dan's return, we headed over to New Providence to pick up Marcia's brother Tim together with Kelly and Claire. After a night at Palm Cay Marina, we headed down thru the Exumas for some great snorkeling stopping off at many of our favorite spots like Allens, Highbourne, Cambridge Cays and the Exuma Land and Sea Park at Warderwick Wells.
Returning to Palm Cay, we dropped off the Kisielnicki family and were joined by Bill and Kathy Swank. We returned to the highlights in the Exumas before heading back to Palm Cay. Once again, the weather controlled our schedule. Headed back to Palm Cay, we decided it was too rough and changed course to Allen Cay where we anchored up for the night. The next day we planned to head to Palm Cay and drop off Bill and Cathy where they would fly home. Arriving at Palm after an early start, we checked the weather again. It now appeared we had a 36 hour window to get back to Miami followed by a week of very strong winds.
Bill and Kathy decided to stay with us for the trip back to Miami, so we headed out for a 120 mile run to Cat Cay for a total run of 160 miles for the day. The seas turned flat calm as we arrived at Cat. While we could have pushed on the last 60 miles, we decided to stay the night and enjoy a great dinner ashore.
This is likely our last power boat trip to the Bahamas, perhaps we will charter a sailing catamaran one day and return to these beautiful waters.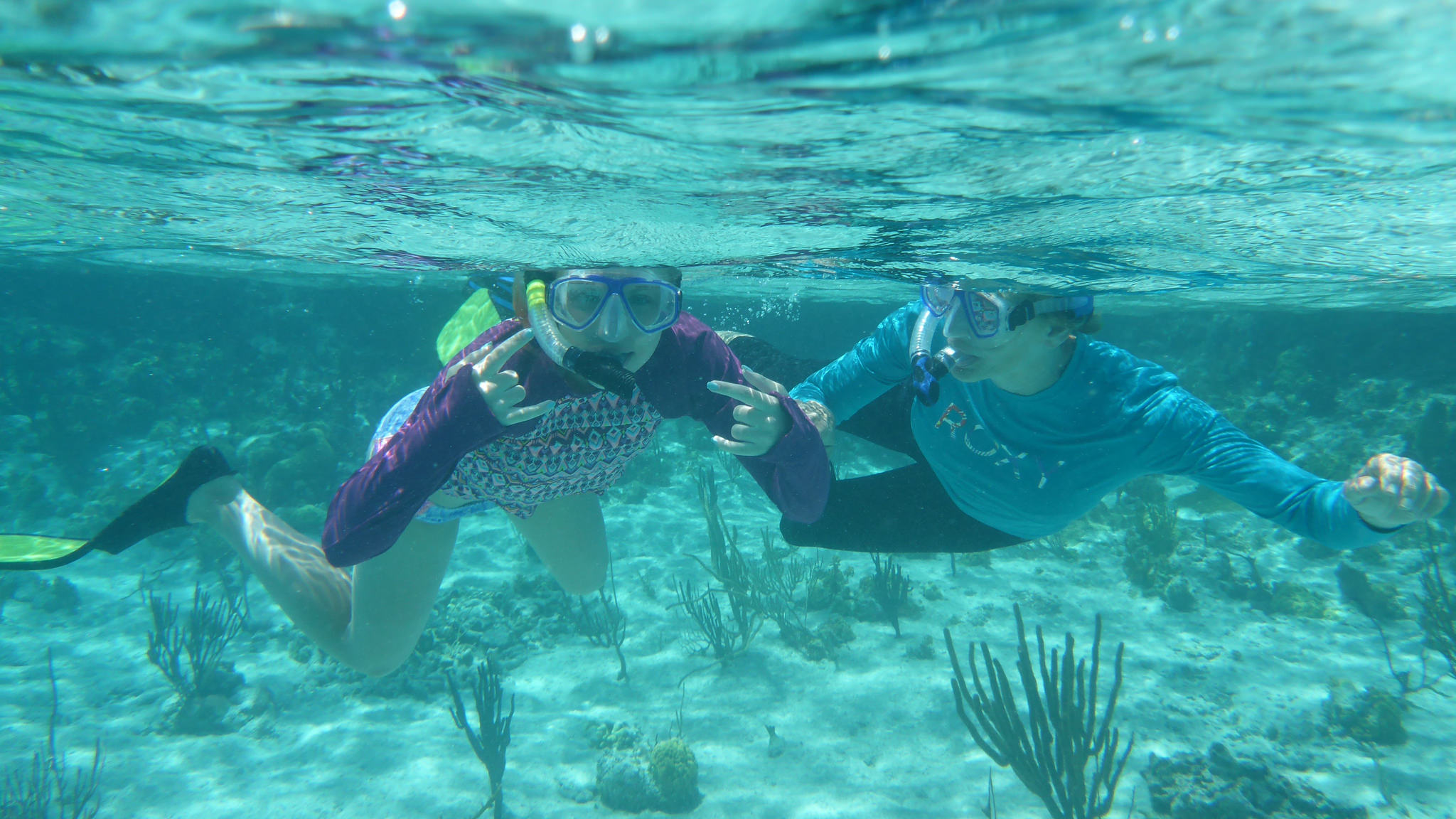 Click on the photo to see the album of this trip