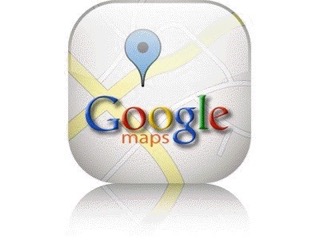 A visit to the remains of the Inca civilization in Peru has been on the list for a long time. At the Vizcaya Gala last fall there was a silent auction it for a seven day private tour in Peru, turns out we were the only bidders.
While we initially planned to go in March, our Peruvian housekeeper Valentina set us straight about the weather and we rescheduled for May. Great decision as the weather was perfect. Lakani World tours set up a great trip for us with hotels, transport, guides, and tickets as required.
We flew into Lima on Thursday evening, a five hour flight from Miami.We stayed in the Miraflores area of Lima along the coast at the Miraflores Park Hotel. Lima is city of 10 million, third largest in South America. Much of the growth was in the last twenty years as people have moved in from the Andean countryside and there has been significant immigration from other parts of South America.
Friday we toured the Museo Larco, a private collection of 45,000 pre colonial pieces of ceramics, fabric and metals. One of the museum curators was our guide thru this amazing collection. Lunch was at the home of Chef Penelope as she explained the preparation of a number of delicious native dishes. Afternoon was a visit to the Barbosa-Stern private collection of colonial period artwork. Silva and Aldo Stern led us thru this collection of over 1,500 pieces, showed us their restoration studio and explained the techniques they use in restoration.
Saturday was a free day and lucky for us our friend Carlos was in Lima. Carlos is a Coconut Grove neighbor, Peruvian native, professional soccer player and now a coach in Miami. He and his friend Gloria were our hosts for a tour of the city and some great meals at places the tourists would never find. In the afternoon we took a long walk thru Miraflores and Barranco, the high end districts of Lima. While we enjoyed our stay in Lima, we would not recommend spending time there if you stay in Peru is limited…it is a city of 10 million.
Sunday we took a very early flight to Cusco, about 350 miles into the Andes Mountains at an elevation of 11,000 feet. We were met by our guide Sofia and driver Roberto and headed off to the Sacred Valley. First stop was Chinchero were we got a preview of the Inca stonework, terraces and a local market filled with fruits, vegetables and lots of fabrics. We visited a local weavers cooperative where we learned the traditional methods of spinning, dying and weaving the intricately patterned alpaca, wool and cotton fabrics. We felt fortunate to be able to buy several pieces directly from the weavers, clearly this is an art form that will soon pass.
The salt pans at Salinas de Maras are breathtaking. High in the Andes there is a spring with salt water that flowed down a hillside. Discovered thousands of years ago, this inland source of salt was resourced by building evaporation basins in the hillside. Over time, these basins were expanded until in Inca times there were hundreds of them. Today the area is managed by 350 families who produce this artisan salt.
On to the Hotel Rio Sagrado, a five star facility with about 40 rooms along the Sagrado river. Monday morning we board the train to Macchu Picchu, about an hour and half ride along the river thru a very narrow canyon to Aguas Calientes. This is the alternative to a four day hike over the mountains to get to this destination. From, Aguas we took a half hour bus ride up the mountain on a switchback road that had a least a dozen switchbacks, the alternative is two hour hike.
Macchu Picchu is one of most famous Inca sites and it is breathtaking. Dan likes to kid that it is a very sophisticated 'pile of stones'. While true, it is also the culmination of an amazing civilization where the last evidence is expressed in their magnificent stone work. We spent about three hours hiking around the site with our super knowledgable guide Sophia. Before visiting, you would be well advised to read Hiram Bingham's, Lost City of the Incas. Let the pictures tell the story here.
We took the train back to Cusco that evening and spent the next day touring the city. The following day we drove back to the Sacred Valley to tour Ollantaytambo, another magnificent set of Inca works, then back to Cusco to tour the Fortress at Sacsayhuaman. The last day, we had the morning free before flying to Lima and on to Miami.
While we loved the tour, the insights into this great civilization, the food, the people and our guides; we would have done this a little differently.
a. we would minimize our time in Lima, wish we could fly directly to Cusco.
b. we would have stayed in the Sacred Valley longer and spent less time in Cusco. In particular we would have taken the 2.5 hour hike to the Sun Gate at Maccu Picchu, this would have meant staying in Aguas for a couple of nights where there are very good hotels.
This trip was another reminder that staying on top is not inevitable, societies and civilizations collapse most often than not. The answer to staying on top is to change with the times and not to try to go back to some imaginary better time….as the current US administration seems committed to doing.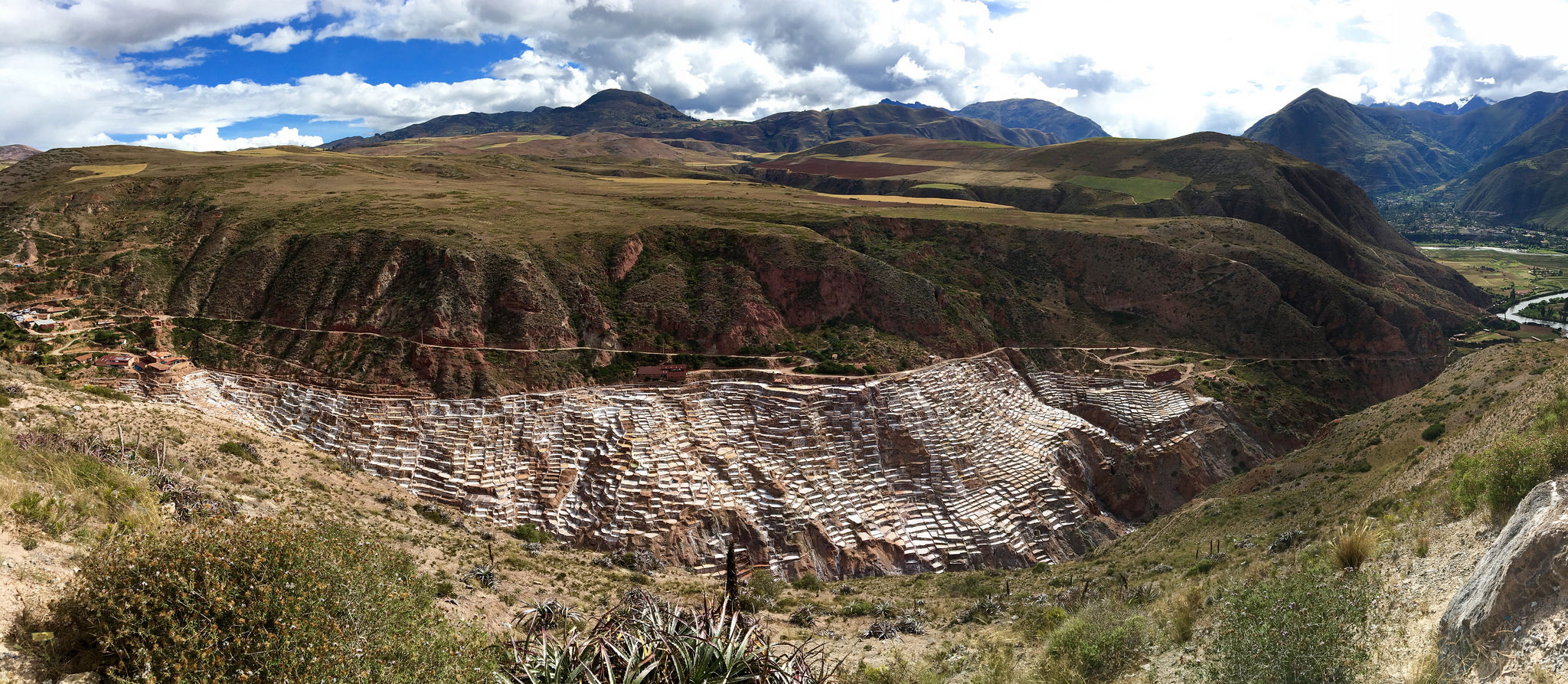 Click on the photo to see the album of this trip