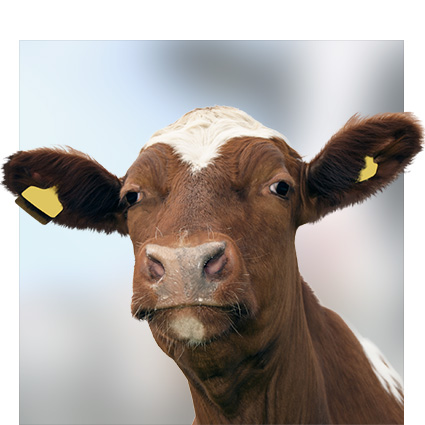 If one cares about the environment, the question must be asked as to how we can justify our carbon footprint with these travels.
The boats get a few miles to the gallon, the RV is not much better at less than 10. Additionally, we do a lot of air travel adding to the footprint.
While the home front is pretty good with a small electric bill and autos that travel less than 10,000 miles a year; our travels provide a huge environmental burden.
About 19.64 pounds of carbon dioxide (CO2) are produced from burning a gallon of gasoline that does not contain ethanol. About 22.38 pounds of CO2 are produced by burning a gallon of diesel fuel.
The boats burn about 6,000 gallons of diesel creating about 60 metric tons of CO2. The RV and cars burn about 1,000 gallons per year or about 8.8 metric tons of CO2.
EIA estimates1 that U.S. motor gasoline and diesel fuel consumption for transportation in 2014 resulted in the emission of about 1,075 million metric tons and 444 million metric tons of CO2, respectively, for a total of 1,519 million metric tons of CO2. This total was equivalent to 83% of total CO2 emissions by the U.S. transportation sector and equivalent to 28% of total U.S. energy-related CO2 emissions in 2014.
Additionally, we do a lot of flying around. A flight from Miami to Seattle or Barcelona creates about 1 metric ton of CO2 per passenger. We have calculated that our air travel represents about another 12 metric tons. That brings us up to about 80 metric tons or about 180 thousand pounds per year or 40 metric tons each for Marcia and Dan, we will give Lola a pass.
The average US citizen uses 40,000 pounds or 18 metric tons/yr. We do not want to hazard of guess of the what the 1%ers consume but our observation is that it's considerably higher than average.
While we have chosen a lifestyle that is very energy intensive; however, there are many ways to offset our current footprint through the use of Carbon Offsets. These offsets provide money for projects that reduce CO2 emissions from another source such as farm waste, capturing landfill methane, insulating buildings, creating wind farms, etc. Choosing an intermediary to handle these credits has not been an easy task as the potential for funding projects that would happen naturally is very high.
We have chosen to work thru Terrapass in California, a list of some of the projects they have funded are shown on their website, http://www.terrapass.com/
Starting in 2010 we buy annually Carbon Offsets for 200,000 pounds of CO2 or a little over 90 metric tons, the cost is about 2.5% of our fuel and airfare cost.
Feel free to join us in this effort to recognize our environmental footprint.