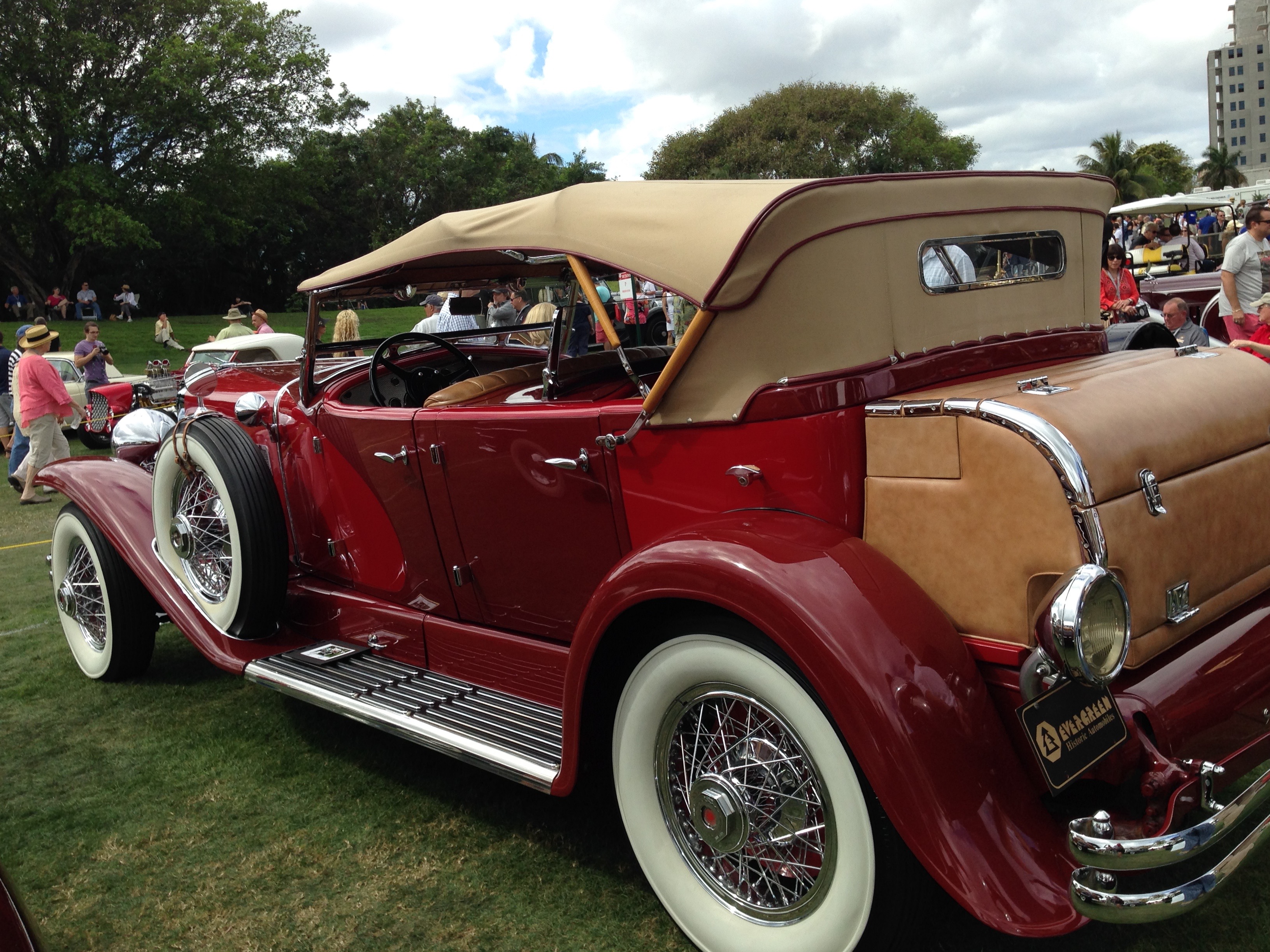 Returning to Florida on December 1 after our RV trip in California, it was time to get into the routine of tennis for Dan and Marcia planning the next adventure. True South came out of storage and get's prepped for the Winter. A quiet Christmas at home with Marica's mother, brother Ed and some friends. Kristi, Chris and family arrived to spend the New Year holiday. Once again a wonderful New Years Eve party. Great to have Kristi, Chris, Catherine, Todd and Kristan and friend with us for our first holiday together.
In early January we had a nice visit with Zak and Maureen Pinnick from Boston. Mid month Marcia goes skiing inVail with brother Tim and family while Dan and Kristi go to a tennis camp at Saddlebrook. Early February finds Marcia off with Cheryl for a couple of days in New York City to enjoy some Broadway. Dan held the Prigmore Family meeting again in Rhode Island to discuss family philanthropy. Mid February is time for the Miami Boat Show, Coconut Grove Arts Festival and our annual cocktail party. Sabre was showing their new enlarged version of our boat…66' and $3.5Mil…pass thank you.
Our new friends Jess and Samantha Osborne flew down from Seward, Alaska for a week with their son Stephen. Jess and Sam put on a nice presentation for some friends about their Northwest Passage crossing in their 50' sailboat in 2014. We will see them again in both Seward and Iceland this coming summer.
Early March finds us visiting our friends Mike and Mali Gero over in Longboat Key on the west side of FL. During the winter we had the privilege of attending a number of great programs at the Adrianne Arscht Center, Prinecrest Gardens and the New World Symphony. This was topped off with the New World Gala to celebrate the 1,000th graduate of this special program. We then had a great visit with Marcia's mother Thelma, brother Ed and brother Tim and his family. Dan's nephew Tony and family joined us for dinner returning from their first week on the new boat their bought in Marathon, FL and will take back to New England.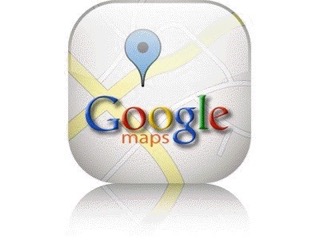 Early April finds us on True South in the Bahamas for a couple of weeks as we cruised down to the Land and Sea Park in the Exuma Islands. Early May finds Marcia off to London and Scotland with her friend Carla to celebrate Carla's retirement. Mid May finds us off to British Columbia to join True East for the summer cruise.