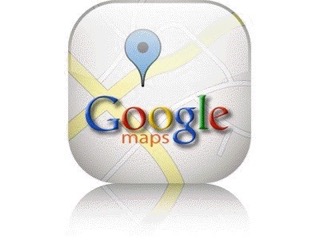 Last October (2014) we left the RV in the San Francisco area after our trip down from Seattle. This covers our trip down to San Diego.
We decided to spend a few days in San Fran before hitting the road. Walks along the Embarcadero and Golden Gate Park with stops at the Aquariums and museums along the way. A delightful dinner with Bert and Kelsy Schultes to round out our stay.
First stop was San Jose where we cruised the downtown and Farm's market area. We visited the wonderful Rosicrusian (Rosicrucians are a community of Seekers who study and practice the metaphysical laws governing the universe) Egyptian Museum. Not to be missed is the Winchester Mystery House, widow of the gun maker was convinced the only way to get the blood off was to continuously build a house….36 years, 24 hrs a day gets you 160 mostly useless rooms.
Big Basin Redwood State Park served as our base to explore the area around Santa Cruz. Then on to Monterey where we spent a couple of days around this area and Carmel. The Aquarium at Monterey was fabulous. Champagne at Pebble Beach Golf Club for Marcia's birthday topped off this stop.
San Simeon and the Hearst Castle were our next stop. Hearst build this magnificent place with the intent of giving it to the state when he died. On to Malibu where we camped up in the hills and enjoyed the length of Mulholland Drive.
Next came Long Beach where we enjoyed staying on the Queen Mary for a couple of days over Thanksgiving. We agreed that the Aquarium of the Pacific here had the best display of leafy sea dragons. On to the Casper Wilderness area, Lake Elsinore and San Clemente.
Final stop was San Diego where we had a day with Chad Prigmore visiting the San Diego zoo and the USS Midway. Dan made arrangements at a local boat yard to address a few nagging issues with The Beast before putting her into storage. Finally, a nice dinner with George and Carol Latimer, before catching the red eye home.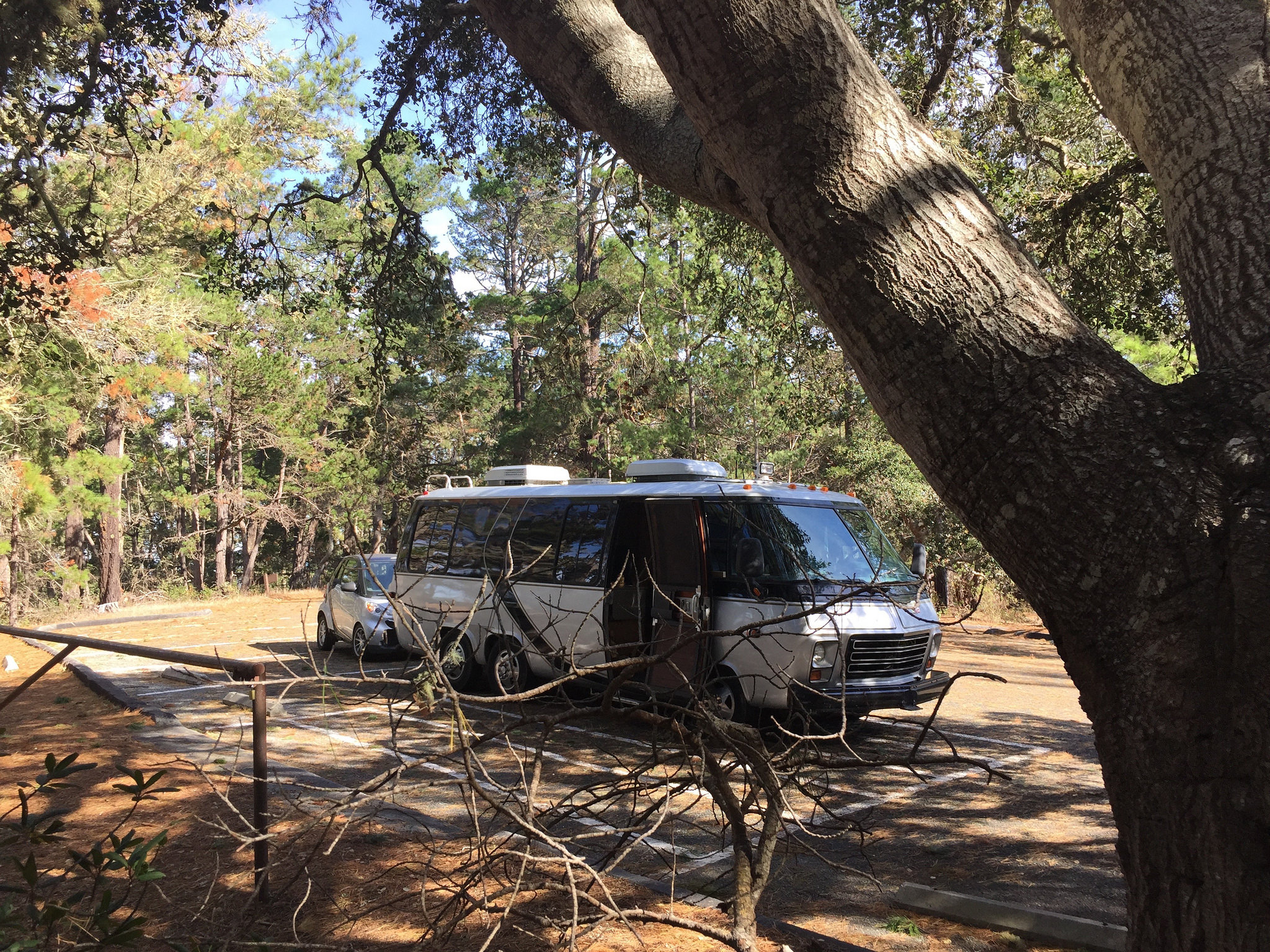 Click on the photo to see the album of this trip