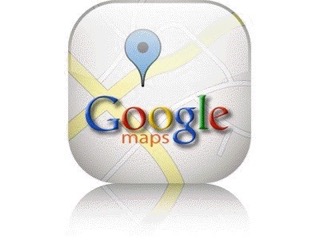 From our start at the US-Canadian border beginning in the San Juan Islands, Washington, it is roughly 800 nautical miles to the Canadian-US boarder just below Ketchikan Alaska. Our typical cruising speed is 8 its and we usually cover about 50 nm per day. This provides us with about a bakers dozen overnight stops along the way, normally a split between anchorages, some sort of floating dock, mooring ball or marina.
After leaving Sidney, the only significant settlements we stopped at were Cambell River and Prince Rupert. The balance of the time we were either at anchor or at a very small outpost like Pierre's Echo Bay. In most of our anchorages, we were the only boat.
At this time of year, the wildlife is still thin. The salmon have not yet started their runs, the bears are still up in the hills and the whales are just starting to arrive. However, the eagles are plentiful and we did encounter a group of several hundred dolphins and a few whales as we traveled north.
We enjoyed the natural hot springs at Eucott and Bishops Bay and the hiking trails at a number of the Canadian Marine Parks. As we arrived a Ketchikan, the weather has settled in as cloudy, misty, rainy and cold. They do call June up here January!
Click on the photo to see the album of this trip