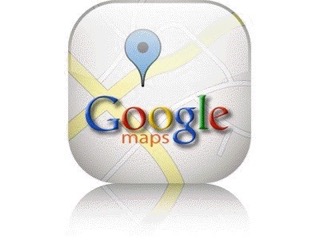 After a wonderful July 4th weekend with Howard Yuan and family, we headed back to Seattle with the hope of getting Dan's 'pain in the ass' addressed.
While America may have the best medical care in the world, it sure can be tough to find it when traveling. 'Can not see you without a referral", 'next available appointment is in four weeks', and on and on. In desperation, Dan goes to the emergency room at local hospital and is referred to Dr. Watts. This leads to seeing three more doctors over coming weeks, MRI's and the like. A good think Dan did not have to sit down for a couple of months. Despite this uncomfort, we have a great time.
While in Seattle we had a great visit with Treena (Kristi college roommate) her husband and kids.
From downtown Seattle, we went around to Lake Union and Lake Washington….home of The Boy's in the Boat story. A visit to the Museun of History and Industry and the Wooden Boat Center….a cruise by Bill Gates house and a lunch stop in Kirkland. Alexander Bay provided a wonderful anchorage for a night on the lake.
It's then down Pudget Sound to Gig Harbor to pick up our friend Cooper who will cruise with us for about two weeks. On our way back up North, we stopped by Port Orchard encountering the annual Chris Craft Rendevous. This area certainly has the greatest concentration of cruising Chris Crafts we have ever seen, although not many runabouts. In Bremerton we passed an enormous Navy shipyard, one of many in Puget Sound.
We stopped at Poulsbo and Couperville en route to our the San Juan Islands. At Rosario Resort we enjoyed a great dinner and wonderful walks. Sucia Island is home to one of the many Marine Parks in Washington State. Coming from New England, Dan had no idea of how extensive the state park systems are in the rest of the country. Unlike New England where almost all of the great anchorages are filled with private moorings and lobster boats here there are State Parks everywhere on land and sea.
From the San Juan Islands, we passed thru the Canadian Gulf Islands (with their Provincial Marine Parks) en route to Vancouver. Stopping at Pender Island to clear Canadian Customs, after Dan gives the registration number of the boat over the phone, he was greeted with 'Is this George and is Marcia with you?" His reply of course was "Yes and Lola too!". Homeland Security could learn a few things from the Canadians. First a stop at Granville Market, then around to Coal Harbour where we tied up for a couple of days to enjoy the city. A day cruise took us up Indian Arm to the Silver and Great Falls, then back to the City before heading up to Howe Sound where we were fortunate enough to have our only encounter with orca killer whales.. Union Steamship Marina was a favorite stop.
Headed back to Gig Harbor, we stopped at Roche Harbor to clear US customs. One more stop at Garrison Bay, site of the famous Pig War with the Brits before returning to Gig Harbor.
After dropping Cooper off, we headed back to Tacoma for an overnight with a great Thai dinner. One stop at Penrose Point State Park for a night and we arrive in Olympia. Here we meet Marcia's brother Steve, his wife Ann, brother in law Tom and his wife Ruth for a wonderful day cruise with a stop at Hope Island State Park.
A couple of days of cruising the lower Puget Sound and we have this area pretty well covered. It's back to Seattle for a few minor repairs to the boat, some more doctor visits for Dan and having some Navy guests at our marina during Fleet Week.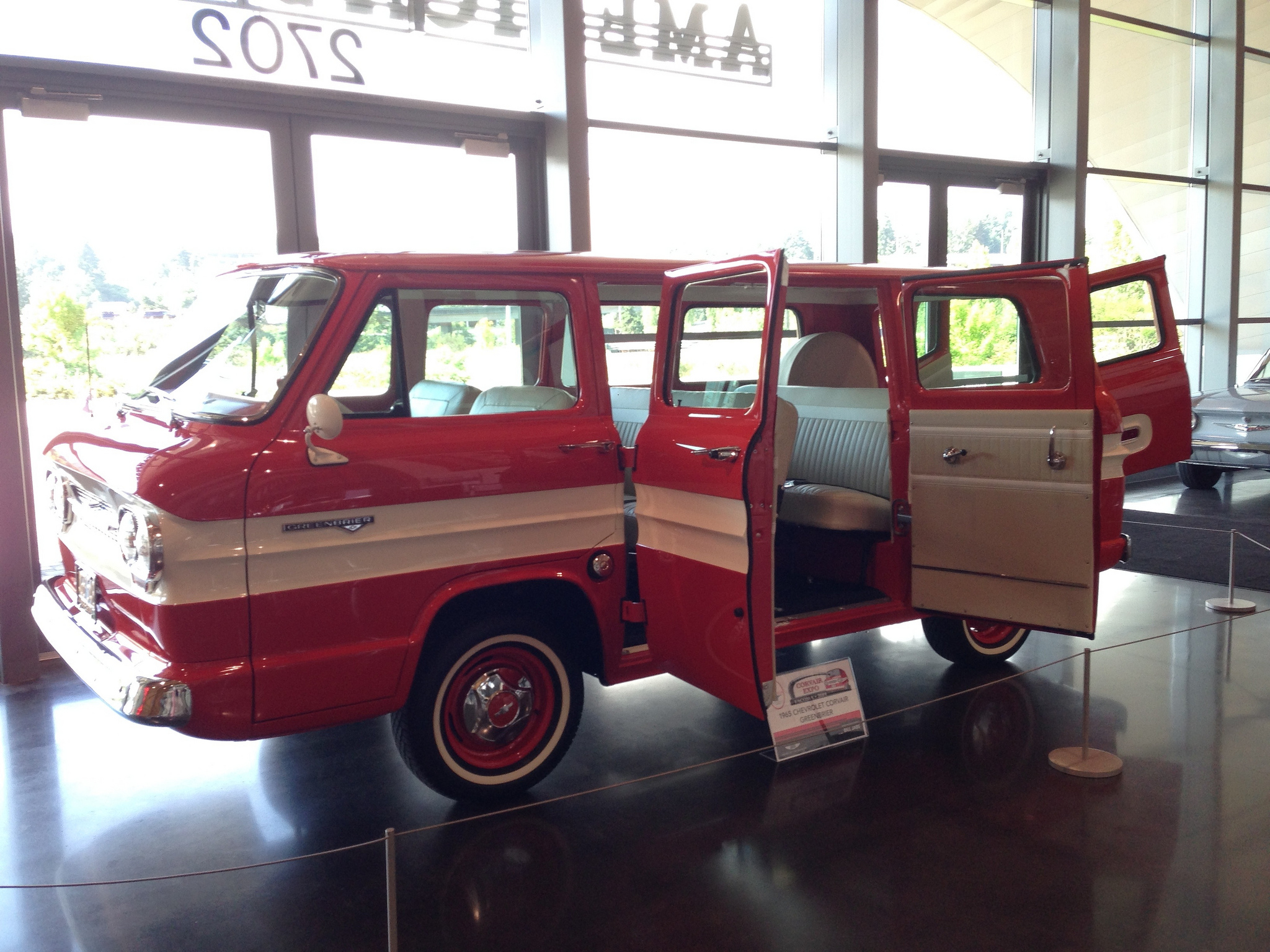 Click on the photo to see the album of this trip.