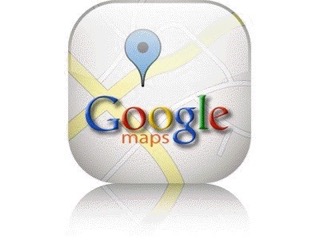 After a safe passage up the Pacific Coast in the Straights of San Juan Defuca, we arrived in Nea Bay just around the corner from Cape Flattery. This is an reservation town with a great Museum based on the discovery of pre-European village previously buried by a mud slip and uncovered during a major storm in the 1970's. On to the charming town of Port Townsend where Dan is starting to deal with a severe pain in the butt…his own. This will be a recurring problem over the coming weeks for Dan. One of the local artists who has sailed the south pacific joins us for dinner on the boat.
On to Anacordes where Mike, Dan and Alex Gero will join us for a few days of cruising in the San Juan Islands. Anchoring up the the famous Roche Harbor, we are underwhelmed and Lola finds the place very unfriendly. Down the east coast of San Juan island looking for Orca whales, the are apparently everywhere we are not. Back to Anacordes to drop off Alex and Dan, the out again with Michael for a stop in Rosario and the great resort there. The great house reminds us of Viscaya in Miami with silent movies accompanied by the house organ.
After dropping Mike in Anacordes, we head out for a a couple of days anchored up a Sucia Island where we have dinner with Wayne and Erin who have the second Sabre we have seen up here. After this great spot we move on to Stuart Island, then a night in Friday Harbor. It seems the best we can expect this time of year are half days of summer, a warm afternoon if your lucky. Next comes Lopez Island with an anchorage at Spencer Spit.
Time to due some provisioning, fill the fuel and water, pump out the waste and visit the local Sabre dealer in Bellingham. After a couple of days on the dock, we are ready to explore some more. Off to cute town of Coupville on Whitby Island with another stop in Langley before heading down to Seattle.
Dan's butt problems get serious enough to seek medical help that finally arrives in the form of Dr. James Watts at Swedish Ballard…it's not serious, a major inflammation to be treated with drugs; however, a reminder of aging. As Car2go members in Miami, we are able to access the fleet here for shopping and sightseeing.
Howard Yuan along with Luke and Sarah join us in Seattle for a long July 4th weekend, what a pleasure to get to spent some time with this gang. We take a leisurely cruise down to Tacoma with a chance to visit the Glass Museum and bridge. We are impressed with the ongoing works to rebuild this small city. Off the dock on the 5th, we head over to Vashon Island and anchor up and enjoy kayaking and hiking. On the way back to Seattle, we drop the Yuan's a Des Moines while Dan and Marcia head back to the city for another doctor visit and more sightseeing.
Summer arrived right on schedule July 1st and finally the sweat shirt is put away and shorts come out.
Clink on the upper photo to see the lower Pudget and the lower photo to see the San Juan Island alb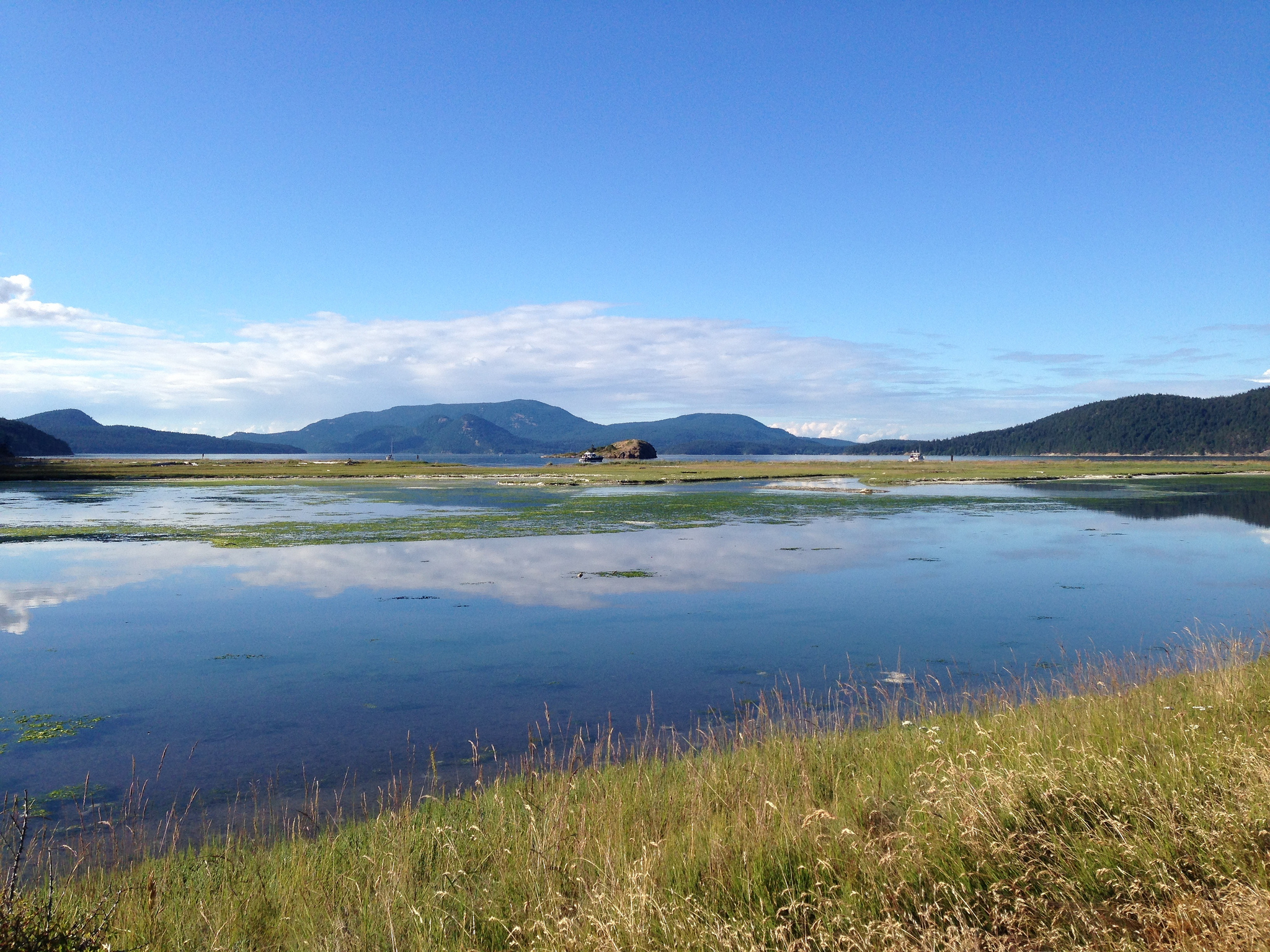 ums of this trip