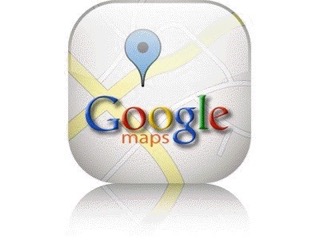 The run from Ketchikan to Juneau is one of our favorite parts of south east Alaska. Ice capped peaks, icebergs and glaciers, whales, and quiet anchorages. This area has it all.
Marcia's brother Mike and Cheryl Kisielnicki join us in Ketchikan for the voyage north. Our first stop is Kasaan, a favorite stop last year. With heavy winds and seas, we stayed for two days and got a chance to visit with Skip, check in on the wood carvers and visit the completed Long House.
Next stop was Meyer's Chuck were we visited with Cassie, missed the cinnamon rolls but got in a nice hike. On to Whale Pass were we anchored up for the night. Next day was up through Rocky Pass where we were greeted by an orca and sea otters. Anchored up at Stedman Cove and awoke in the morning to a minus 4 ft tide and little water under the boat.
On the way to Fredrick Sound we stopped at Kake for fuel and water. Crossing to Eliza Inlet we encountered our first humpback whale before anchoring up for lunch. On to Last Chance Harbor for the night, a very peaceful anchorage. The next day we crossed over to Tracy Arm to visit the glacier face. We were surprised to find major icebergs in the Passage and the 25 miles to the glacier were ice packed. We managed to work our way to within about 6 miles of the face, but were forced to turn back.
We dropped Mike and Cheryl at Juneau and took a couple of days to reprovision and work on the water maker that was acting up. Enjoyed a nice dinner at Salt with Ben and Suzy from m/v Discovery.
Dan's son Howard Yuan and his son Eric then joined us for three days. First stop was Taku Harbor, featured in James Mitchner's Alaska. Back down to Tracy Arm the next day but this time we went up the Endicott Arm that was relatively ice free. Another beautiful night in Tracy Arm anchorage before heading back to Juneau to drop off the Yuan family.
During this entire time the forecast was 'cloudy with rain', thankfully we only got that about half the time and had some warm sun almost every day.
True East is tied to the dock in Juneau while Dan and Marcia fly off for the next adventure.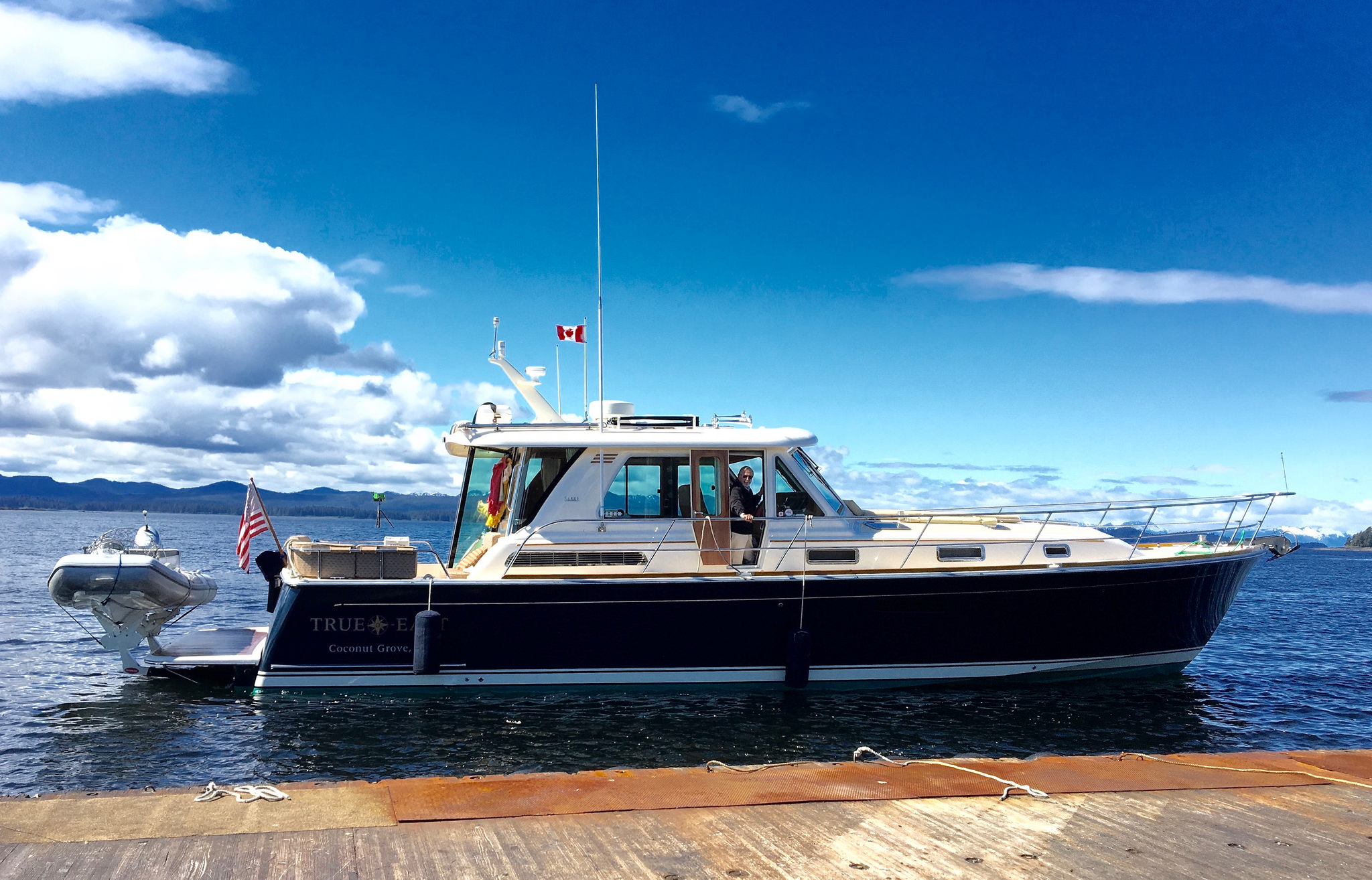 Click on the photo to see the album of this trip