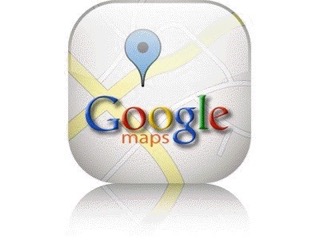 Wow, what a month this was. Leaving Corsica, we had a fine passage to La Spezia, Italy. We had arranged to get a replacement alternator here, a couple of hours after arrival we were good to go again. Our Italian friend, Allesandro acted as our guide while we visited the quarries of Carerra including the Cave di Marmo. On to Colonnata for lunch in the middle of the Lardo festival…yes, there is a festival for everything.
From La Spezia, we headed north up the coast along the Cinque Terre to Camolgia where we anchored up and took the tender in to explore this classic seaside town. That night we picked up a mooring at Cathedral at Fruttuoso. What a night as the wind came up broadside to the swell, like being in a washing machine. Daylight took up to Rapallo were we enjoyed a trip over to Portofino. Back to La Spezia where we dropped off Allesandro and now headed south along the coast.
From Marina de Pisa we took a bus into see the leaning tower, one of our few encounters with America tourists. On to Liverno where we found the most amazing little Cathedral, so many churches, so few parishioners. Moving down the coast, we jumped over to Elba where we enjoyed a night at anchor in Seagliari and a magnificent sunset. Back to the mainland, we headed down to Port Ercole about 70 miles north of Rome. This would be our southernmost port on the Italian coast.
On to the islands, first stop at Giglio, the site of the Costa Concordia shipwreck where the captain hit a reef showing his girlfriend where he grew up. Ten years later they are still cleaning up the mess. From Giglio it was on to Elba for a circumnavigation and a drive around the island. From the sea, the island looks sparsely populated, from the interior it is in fact very developed. Wonderful hikes in the national park and up and down the hills of the medival cities.
On the lovely little island of Capriaia where Marcia inquired about renting a car…..for the whole two miles of roads? A great dinner where we would all in blue.
Returning to the mainland, we stopped at de Medici then on to the boat building capital of Italy, Viareggio. Perini Navi, Codecasa, Benetti and many more mega yacht builders have their operations in this small city. This would be our base for a few days while we explored some inland cities in Tuscany.