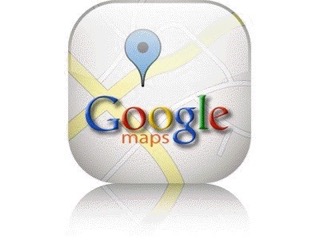 Sardinia and Corsica are close neighbors but separate by language, Italian and French, and culture. We were lucky enough to have Marcia's brother Tim and his family join us for part of this trip and our friend Alessandro from Florence also had a chance to spend a week with us.
Our cruising of Sardinia was intentionally limited to the north end of this very large island. If you look at our other posts you will see we took extensive road trips to the rest of the island. Our cruising of Corsica was limited to the west side of the island, where again we took a number of road trips.
The area between Sardinia and Corsica on the east side contains La Maddelena archipelago that is likely the most popular cruising ground in the western Mediterranean. This area including the port of Bonifacio on Corsica and the Costa Smeralda on the west side of Sardinia. It is also one of wealthiest places in the world. Megayachts crowd the waters, I mean 500′ plus yachts….150′ looks like a tender in these waters.
It was hot during our stay on the islands and we found the number of good anchorages for us to be limited by the winds and swells, often at odds with each other. Fortunately, we were able to find dockage when required without too much hassle.
Our observation is that there are few 'cruising yachts' in these waters and certainly no Americans. Most boats seem to select a 'home base' harbor and day trip or perhaps take a short 'around the island' type cruise. There is none of the warmth among boats that we are used to cruising the US and Canada, it's hard to solicit a 'bonjour or buongiorno'.
The waters are very salty, crystal clear and 75 degree warm. However, there is very little to see when snorkeling. Recreational fishing is almost unknown. Aqua-farming including mussels is quite extensive as are local gill nets, shrimp and lobster traps.
Most of the boats, outside of mega yacht haven are either sail boats, RIB outboards of every size or 12-20 meter power boats with only two speeds…off and full throttle. Boating etiquette is minimal with water skiing in mooring areas and power boat wakes without concern. Alternatively, they know how to anchor and dock their boats.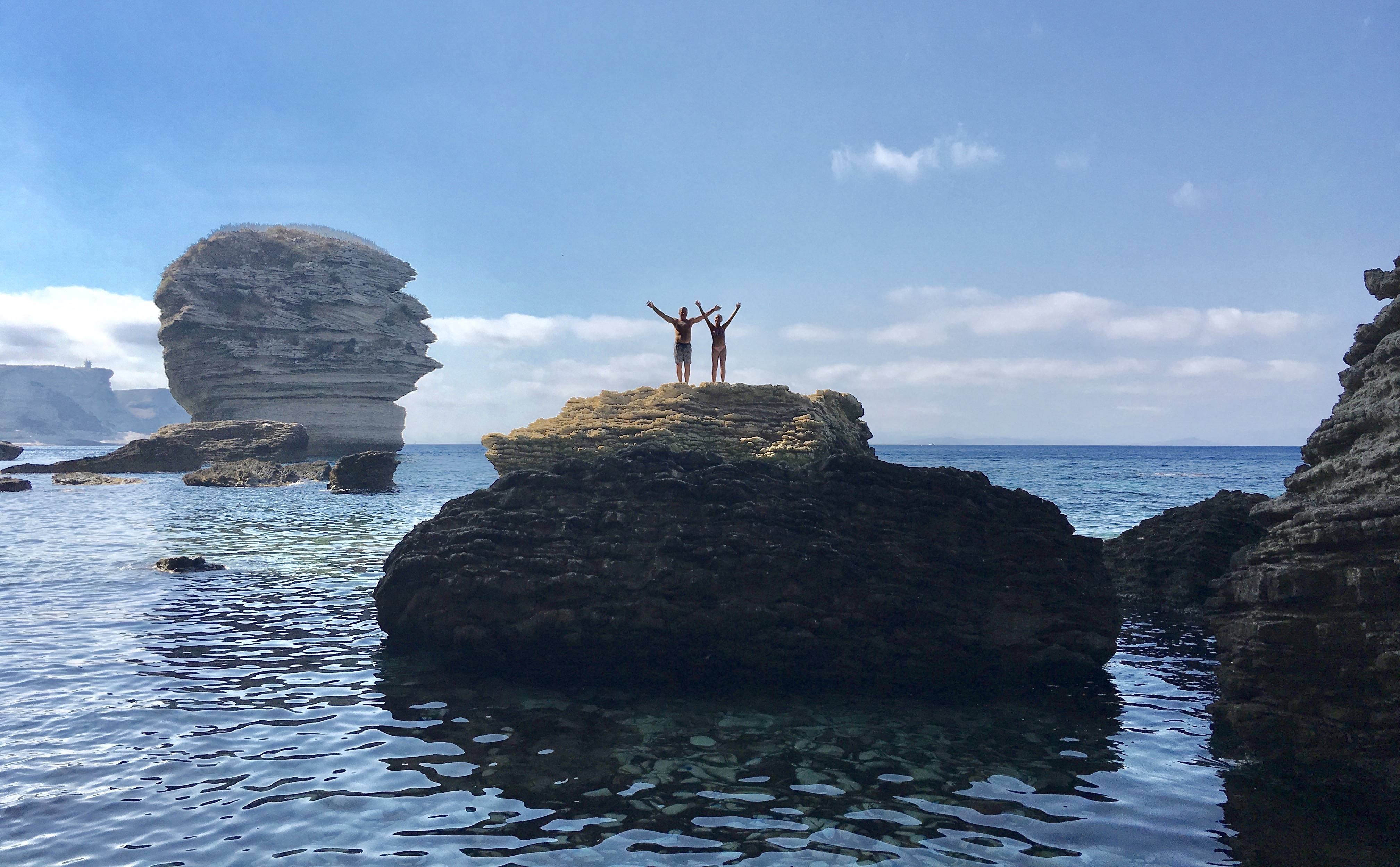 Click on photo to see album of this trip