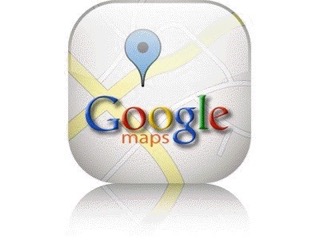 Leaving the boat in Viareggio, we hopped on the train to Lucca where we again caught up with Alessandro, our friend from Florence.
The original wall of the city still stands in Lucca and it is magnificent. Here we spent time at the annual flower show and wandered the city.
The next day we took the train to Florence where we spent several days exploring the city. Florence is so well preserved and thankfully, it was not heavily damaged during the wars. One example is San Miniato al Monte, a cathedral on hill built in 1013 AD….that's like forever ago. The Basilica here, the Duomo, is one of the finest in the world. We took the tour and climbed to the top of dome, what a hike. The views are spectacular as you can see in the pictures. The structure is actually a dome within a dome and our tour took us up a passageway between the domes. The Duomo museum was exceptional. We have now climbed to the top of St Paul's in London, Notre Dame in Paris and Sagrada Familia in Barcelona.
The beautiful Ponte Vecchio bridge was also spared, several of the other bridges were replaced with replicas of the original. Florence was a city dominated by one family, the Medici. The Ponte Vecchio was an enclosed walkway from the main residence to the offices. Alessandro introduced us to Catia Scarleppi who is one of the premier artists in natural stone mosaics, amazing work. We picked out a small piece for our Miami collection, but were really in awe of piece his son did of the Ponte Vecchio.
Marcia has seen the old Fiat 500's around Italy and decided she wanted one for Miami. Dan thought the best cure would be to spend some time driving and riding in one. Sure enough, there is a company that does tours in original Fiats from the 1960's. Off we went with five other Fiats and half a dozen Vespas to tool around the Florence countryside. Marcia loved it, but got cured of the need to bring one home.
Finally, on the way back to the boat we passed by Pisa with it's famous leaning tower.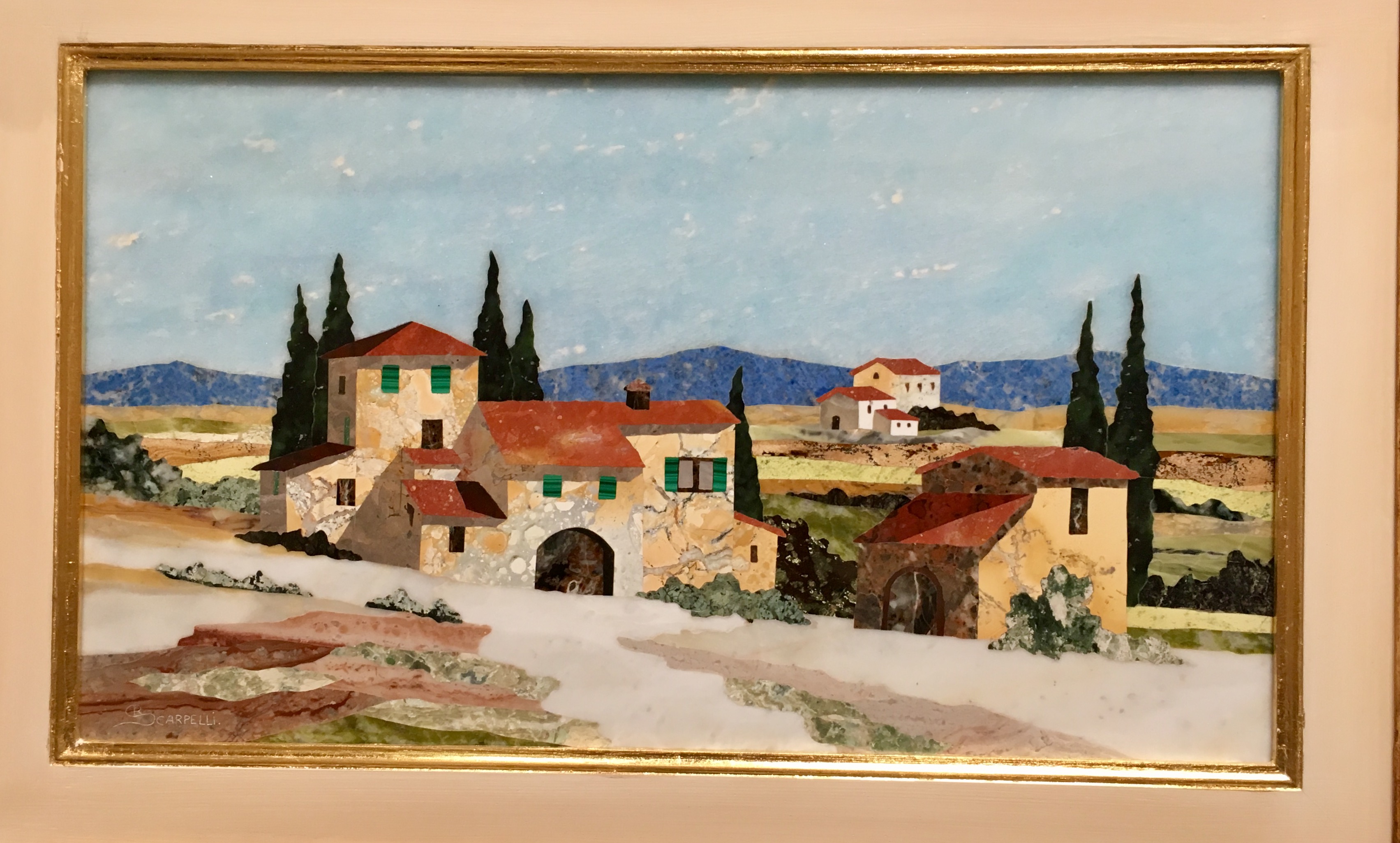 Click on the photo to view the album of this trip.