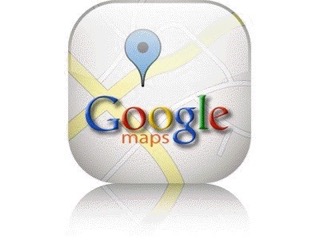 After the St Lawence, we entered the Bay of Chaleur with a stiff wind and temperatures in the 50s and 60s. After a stop in Chandler, we headed across the Bay to Shippigan where a small passage leads to the Northumberland Staights separating the mainland and Prince Edward Island.
Down the coast we entered the Mirimachi River, where over 50% of the Atlantic Salmon come up this river to spawn each year. The area has many lodges dating back a century. Leaving the river, we anchored up in Bay du Vin….our first night on the hook after three weeks of marinas.
On to the northwestern tip of Prince Edward Island (PEI) to meet up with our friend Cooper who was traveling in her RV. The next three weeks were spent around PEI by boat and car with several side trips to the western coast of Cape Bretton Island for whale watching.
Rob and Melissa Gray were kind enough to introduce us to their friends Hal and Vickie in Georgetown, John and Gale Sobey were generous enough to share their boat slips and loan us a car in Pictou….great place, great people. Mussels, oysters, clams, lobsters, snow crabs, cod, haddock and lots of PEI potatos…good living for a couple of months a year before it all freezes over.
After Cooper left us, Jen and Megan Trovato joined us for a week as the weather warmed and summer finally arrived. Kristi then joined us at our final PEI stop before we head for Cape Breton Island and the Bras d'Or Lakes.