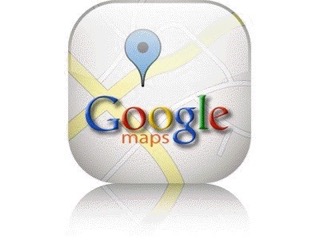 We flew into Syracuse, then drove up to Alexandria Bay to check on the boat and provision for the summer trip. Two days later, we headed out in beautiful 80 degree weather to the locks of the St. Lawrence seaway. Just below the Eisenhower/Snell locks is Cornwall, ONT…just above is Robert Moses State Park in NY. It's like two worlds divided on the river, separated by $60 lock fees and customs on both sides people on either side had never been to the other.
Our last lock in the system had an electrical problem which gave us a couple of hours to spend with a group delivering a boat to New Brunswick, arrived in Monteal at 10pm. Fine dining, great shopping at Atwater outdoor market. 'Downbound' on the river to Quebec City with a stop in the Sorel Islands and the Trois Rivereres Marina.
Cooper Raphael, new friend from RVing in Montana, meets us for next leg. After a couple of days in Quebec City, on to Tadaussac at the mouth of Sageunay Fjord. Loved the area but not many whales in the area yet, traveled up Sageunay to La Baie for an overnight. Leaving Cooper back at Tadaussac, we headed across the river to Rimouski on the south side. Another day to St Anne des Monts where we planned to lay in for a couple of days waiting for some weather to pass. Made great friends with fellow boaters at marina despite the languauge differences (this really is French Canada!) and picked up tips about ports ahead.
Final leg down the river has a stop at Riviere au Renard, a true fishing port with little else to offer including eagles, water temperature is 48 degrees, high we have seen is 63 and the low was 40. Left in light fog for the tip of Gaspe, calm seas as we round the point. After a stop at Forillion National Park for a walk in the park it is on to Gaspe after an 800 mile trip 'downbound'. Next, we look for the blue whales reported to be in the baie.