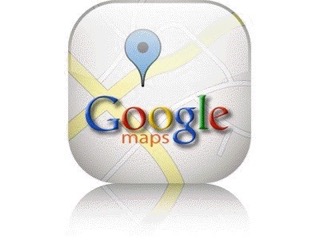 After sea trials with Peter and Diane Mahoney in early April, we returned in early May to get started for the summer. Mike and Malli Gero, Ed Howe, and Dan Calono stopped by to wish us well.
First stop was Wickford, RI for a meeting of the Prigmore family hosted by Tony and Julie. With an overnight at Block Island, we head across Buzzard's Bay to Westerly, RI where we picked up Dave Prigmore. Together we ran Long Island sound and up the Hudson. This is a trip Dave and Dan took with their father in the opposite direction about 20 years ago in an open runabout. Thankfully, this near tragic trip turned out ok.
Great stop in NYC to pick up Kristi and Chris and visit the WTC memorial. Stopped at Hyde Park to visit FDR's homestead and Vanderbuilt estate. K & C left us at Albany as we start out the Erie Canal. Day one brings us to lock 8, stopped due to weather. Next day to Utica in cold and rain.
Don and Carla Penny join us in Syracuse to continue out the canal with stops on the finger lakes of Seneca and Cayuga….several winery tours and a walk up Watkins Glen (spectacular example of the CCC at work). At Fairport, D&C leave and we take a lay day before proceeding to Rochester. A tour of the Eastman home and museum, Highland Park for the gardens then a chance meeting with new friends Hugh and Cheryl.
Then on to Buffalo, Erie, PA where we will meet Jim and Beatrice DeAngelis.