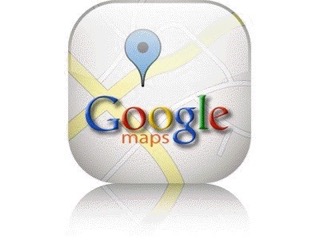 True South arrived in Harbour Island on Feb 25th with Peter Mahoney at the helm.
Dan and Marcia used True South during the first two weeks of March, then return in April to cruise the Bahama before bringing the boat back to Coconut Grove.
Leaving Harbour Island, we proceeded thru the Devil's Backbone passage to Spanish Wells where we had a visit ashore. On Hatched Bay for an overnight anchorage. Proceeding down the 100 mile long island of Eleuthera, we stopped at Governors Harbour for lunch. Then it was on to Cape Eleuthera and the Island School. Dan has been a supporter for the School and the Island Institute and spoke at the dedication of a new building…"In an age of entitlement, this is a place that supports responsibility and sustainability."
From there, east to Highborne Cay in the Exumas, then on to Nassau. Fighting a tough sea we were working to get to Bimini for a weather break across the Gulf Steam. After Nassau, we stopped at Chubb Cay and then Bimini before the crossing. As this was the end of the season, we headed for Cable Marine in Ft Lauderdale to leave the boat for some scheduled repairs.