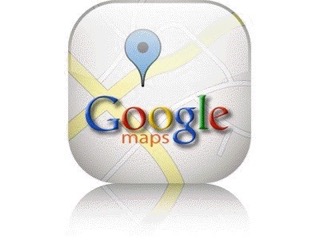 After the repair to the pod drive on True East, we resumed our plan to visit the west coast of Vancouver Island. First, a stop in Victoria where the wooden boat show was setting up. What a great city!
Next, a run out the Straight of San Juan de Fuca 100 miles to Port Renfew and then on to Barkley Sound. With stops in Bamfield, Port Alberni, Ucluelet and the Broken Islands Group we really got a chance to see this area which reminds one of the north side of Lake Huron. Continuing up the coast, we entered Clayoquot Sound. A little further north we visited Sulphur Hot Springs and then started back down with a stop in Torfino for a couple of days.
The return trip down the coast gave us a real surfing adventure with 8′ swells off the open Pacific. Returning down San Juan de Fuca, the swells dropped to about 4′ with a dead calm glassy sea top. Another stop in Victoria gave us a chance to visit friends and return to the museums and shops.
With about ten days left before our departure, we decided to revisit the Marine Parks in the San Juan Islands. These parks provide mooring balls, tender docks, campsites and great hiking trails. It is a shame that there is really nothing similar on the east coast. From Friday Harbor we returned to Sidney and turned over the boat to Philbrooks Boatyard. Drew Irwin and his crew have cared for the boat over the last three seasons and one could not ask for a better operation. After completing a few more tweaks to the boat, they will take the boat to Victoria in November where it will be loaded on a ship for transport to Florida.
It's been a great three seasons in the Northwest but now it's time to move on.

Click on the photo to see the album of this trip