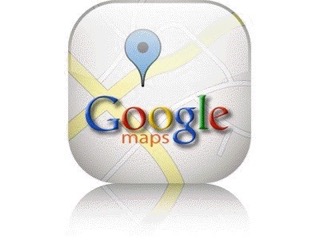 Boy oh Boy, this trip did not turn out as expected. The plan was to come down the mainland of BC, cross Queen Charlotte Sound, cruise the top of Vancouver Island and then explore the west (Pacific) coast of the island.
All went well until we were in the middle of Queen Charlotte Sound (38 miles from Port Hardy) when we encountered a submerged log at 27 knots (32 mph). There was a very loud thump. Dan pulled the throttles back and we could see a 12′ long, 18″ diameter log in our wake.
True East has what are called pod drives whereby the props rotate to do the steering. These units come with two parts, one part above the hull, the other below the hull. The lower unit is designed to break free when it hits something at high speed. Well, it did exactly as designed and we left one of our drives in 300′ of water ten miles off shore. At Sointula, we found a great boatyard with an ancient marine railway and no tool invented in this or the last century. Out Saturday afternoon for an inspection, back in Sunday afternoon….got to love it. Frantic phone calls on Monday to located parts and organize the repairs.
Needless to say, we needed an alternative plan. Our friend Bernd Meier was scheduled to fly into Port Hardy and meet us at Coal Harbour on the west side of Vancouver Island. The new plan was to meet him in Port Hardy and travel down the east coast on one engine while we arranged for the part to be shipped into Philbrooks at Sidney, BC on the south end of the island.
We had a nice ten days cruising around the Broughtons and dropped Bernd off at Cambell River.  This was his original departure point, except he was to get there from Port Alberni on the west coast. From Cambell River, we continued to cruise south awaiting the arrival of the new pod drive. Actually, we got lucky and were able to acquire a slightly used drive from Sabre at a substantial savings.
Three weeks after we encountered the log, we were port side in Sidney where the boat was hauled. We have been drinking Okanagan Valley wines for the last three summers and have thoroughly enjoyed them. So the decision was mad to take a side trip to the source. As the propeller turns……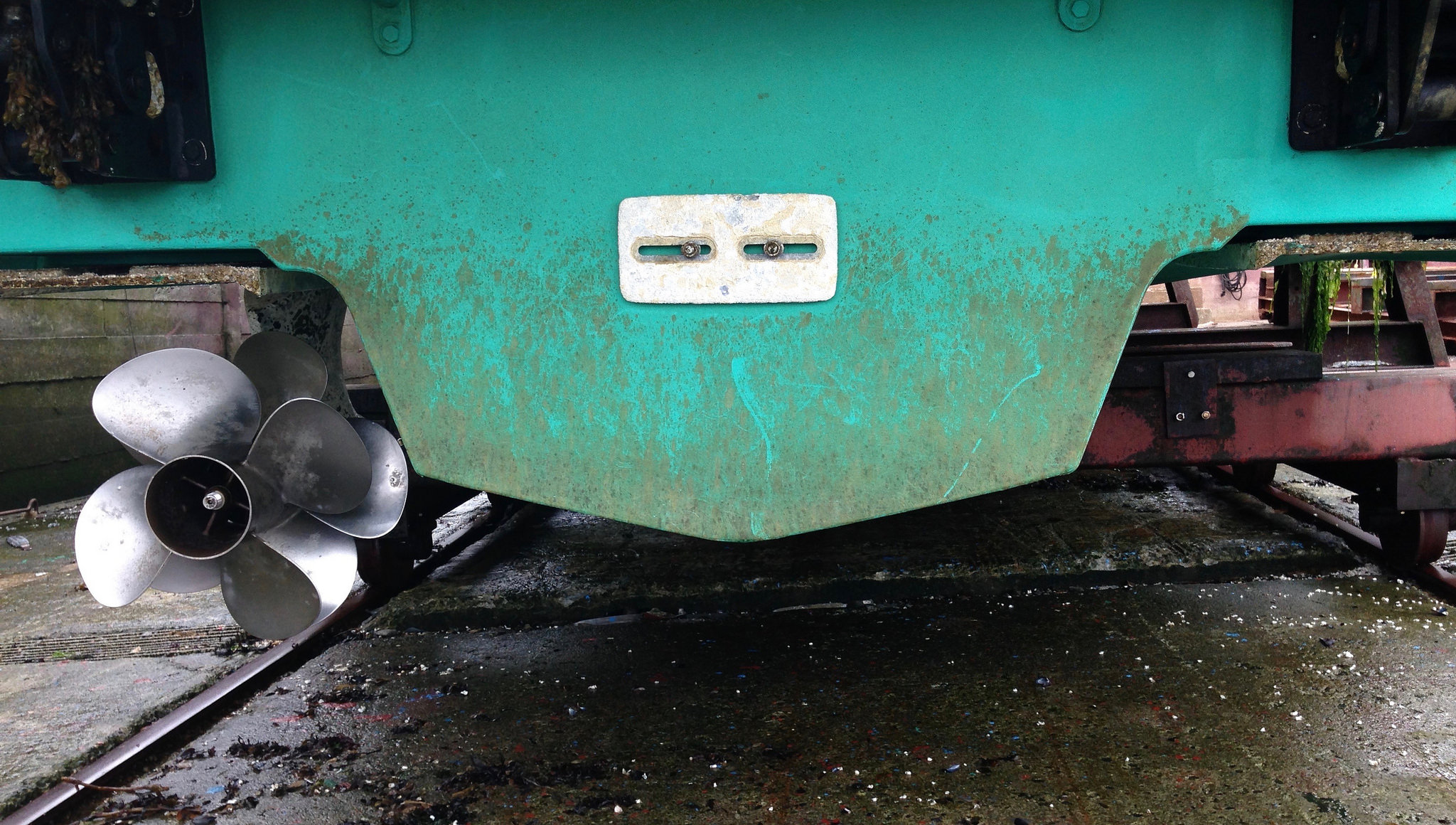 Click on the photo to see the album of this trip