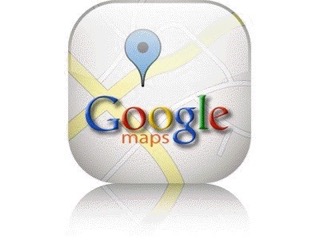 The islands formerly known as the Queen Charlotte islands are comprised of the Graham Island to the north and Morsby Island to the south along with many smaller islands. These islands were settled more than 10,000 years ago by the Haida peoples.
European contact was deadly to the Haida from a population of over 10,000 at the time of contact, the population had shrunk to 350 by 1990. Most of the original hundreds of settlements had been abandoned as the people relocated to two settlements.
In 2010 the Haida Gwaii Reconciliation Act was signed and the islands were renamed. The lower island, about 80 miles long, is now the Gwaii Haanas National Park and has been returned to the Haida peoples.
There is a great museum at Queen Charlotte that also houses the reception/orientation center for the park. Within Gwaii Haanas there are five of the original settlements that now have visitors centers and Haida 'watchmen' as protectors of the sites and guides. The experience of visiting these sites and learning the 10,000 year history of these people is very moving. Our friend Mike and Malli Gero did a kayak tour of the park last year after visiting us on the boat.
We had the luxury of ten days to cruise the park and stop for a lengthy visit at each of the sites. Further, our friend Dr. Keith who is a professor of the History of Science had visited the area thirty years earlier and had many friends in common with our guides. As an additional bonus, we met fellow boaters John and Mary Harper while in the park. Mary is a marine biologist and John is a geologist who has mapped the coastline from a helicopter professionally. Their knowledge of the BC coast and its peoples is extraordinary. John's research into unusual shoreline features has lead to new understanding the Ancient Sea Gardens of the BC natives dating back over 2,000 years. A DVD by the name is available.
While it is a journey to get there and back, it was one of the highlights of our time in the northwest.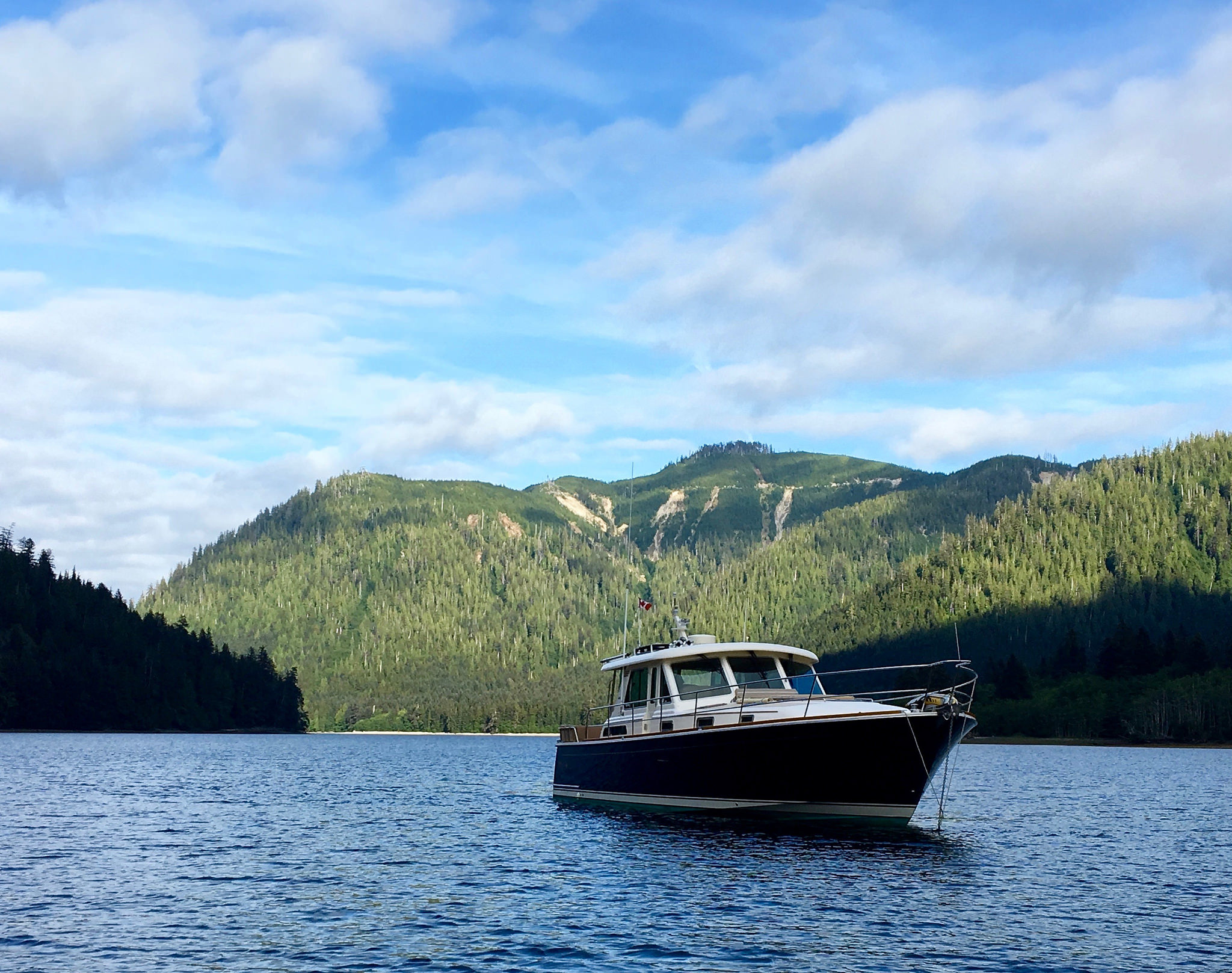 Click on the photo to see the album for this trip