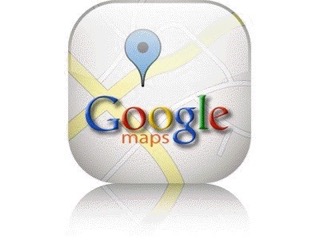 This is the ruggedest island we have visited so far. We thought the road builders in Spain and Italy did some amazing work through the mountains, now comes Corsica.
Sea level to 4,000 feet and back again….over and over. We did several samples of the number of turns per kilometer on these windy roads. We averaged fifteen turns of the wheel per kilometer, that's over 10,000 turns on our Corsica road trip.
Our first day on the road, July 31, was with Tim, Kelly and Claire Kisielnicki starting from the lovely Bonifacio. First, northeast thru the mountains to the port of Propriano, sea level to 4,000 to sea level. Very touristic town built on the slopes above the harbor, a place we do not plan to visit by boat. On to the beautiful town of Zona for lunch on our way to Cascades de Polishellu national park. The park is a spectacular set of mountain peaks combined with a river valley flowing to the east. We arrived at sea level at Cote des Nacres on the river delta. Once again the shore road rose up the mountainside and then down again to Port Vecchio where we stopped for a drink before returning to Bonifacio.
Returning to Corsica on Auguet 9th, we docked at Ajaccio where we had a few days to figure out how to connect with Alessandro Tombelli from Florence who is to join us for a week. On our first day we headed up the west coast to Ota. What an amazing drive thru the mountains, then along the coast on a one and half lane, two way road hanging on a cliff. One of the best drives in the world.
The second day we headed up to Calvi taking an inland route on the way up and a coastal route on the way back. More little villages tuck up on moutain sides in the most precarious fashion. More winding roads, sometimes in dry mountains, sometimes in forests. Many, many microclimates throughout the island. The port city of Calvi is definitely worth a return to explore the fortress city on the hill. Returned along the coast on the magnificent cliff road.
The third day we headed over to the east coast on our way up to Bastia. If there is any kind of beach, it's crowded. The east coast is a coastal plain and much more populated than other areas of the island. At times, impossibly slow traffic. In Bastia we met up with Alesandro and then drive back to Ajaccio. Compared to these roads, the boat on autopilot is going to be quite a relief.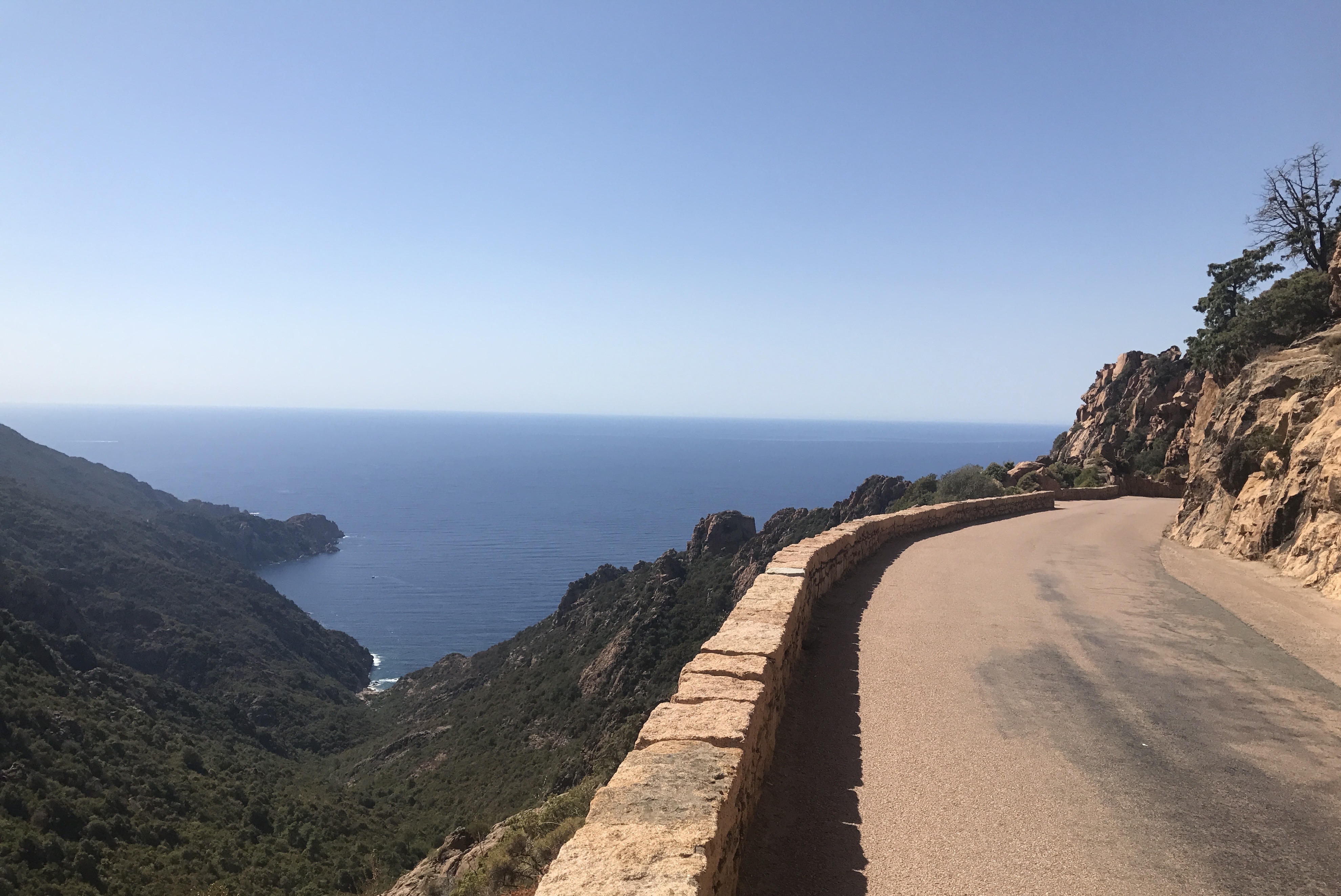 Click on photo to view album of this trip