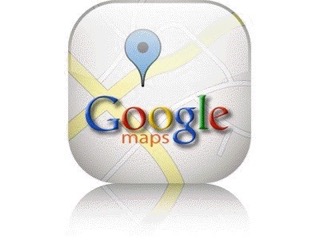 Running the boat from Cape Cod down to Charleston would take a couple of weeks with the with shorter days and colder weather, this is a trip we have done a number of times and decided to avoid it this fall. That's what they make trucks for, to carry boats. Having left the boat in Wareham almost a week ahead of the original plan, we came up with a plan B. This would take us on about a ten day road trip to visit friends, return to favorite places and visit a few new places. First stop was Providence, RI to have dinner with Tony and Julie and John and Amy. While there, we visited the Providence Mall just to see what post Covid might be like. Hard to see how many of these retailers and the malls will ever be the same. On to another visit with Dan's brother Dave and his wife Ba in Westerly and another Covid test before setting out. Overnight at the nephews 'shack' on the beach.
Longwood gardens in Pennsylvania was our next destination. We had heard about this garden from Alessandro, our Italian gardener friend. Wow, what a magnificent place. This is duPont alley with the Winterthur Museum, Nemours Estate and Hagley Museum.
On route to Pittsburg we stayed at a charming B&B in Kennett and had a visit at Frank L Wright's Kentuck Knob. A wonderful dinner with Dan's classmate Jim DeAngelis and Beatrice at their home in Pittsburg. Then on to Falling Waters. While the house was closed, we hiked the ground and peaked in the windows. Ohiopyle State park provided us time for another great hike.
Next stop was a visit with Marcia's dear friends Jennifer and Joe and their wonderful boys in the Virginia countryside. Down the Skyline Parkway to Roanoke. Black Dog Salvage was listed as the top attraction, what a dump. The museum of transportation and the Star were far superior. Then on to the Ashville with a visit to the Biltmore and the many art galleries.
From Ashville, we tried the Blue Ridge Parkway but were overcome by the fog. What a disappointment, we last drove the Parkway in our GMC motorhome and enjoyed all the views. A stop at Columbia for an overnight on route to Charleston. We stayed at the charming Rutledge House in the historic area and walked King Street several times. Unfortunately, King Street was badly damaged during the protest marches in March and has not recovered. The road trip over, we were back on True Green to finish our cruise home.
Click on the picture to see the album of this trip