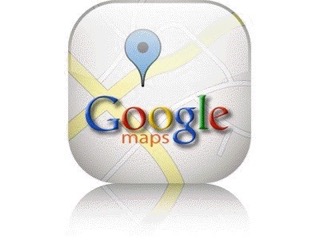 Arriving in Charleston we found the boat at Safe Harbor City that was really not in the city. On schedule, on Oct 3 the boat was launched and we went directly to the downtown marina in Charleston. The next day it was off to the charming small city of Beaufort and then on to Hilton Head that reminds us of why we are not enamored with gated communities.
Next stop was Isle of Hope where we took the marina curtesy car to Savanah for provisions and some touring. On to one of our favorite stops, Jekyll Island. On the way past Brunswick we encountered the overturned M/V Golden Ray, a car carrier with 4,000 new vehicles on board.
We spent a couple of days here visiting the 'cottages' and beaches at Jekyll. A short run down to Fernadina Beach, another charming small city. On route to visit a friend of Dan's in Jacksonville, we got a little confused and ended up in the middle of the city with it's very nice free marina. Correcting our route, we moved on the St. Augustine for a reunion with a group of Marcia's siblings. What a great time and thanks to our hosts Cheryl and Mike.
Jeanne and Austin then joined us for the 50 mile run down to Daytona. Unfortunately, as we passed by Cape Canaveral we managed to miss launches a couple of days before and after our stay at Titusville. Next stop was Sebastian at a less than pleasant marina where we elected to spend the night at the nearby Best Western. Moving down the coast on the inside, we stopped a Loblolly Marina with prior arrangements from Dan's ex business partner Sam. Finally, it was time for the last leg into Ft Lauderdale where the boat will stay for a couple of weeks having warrantee issues address.
Click on the picture to see the album of this trip