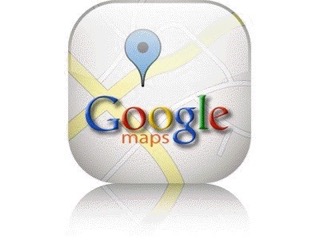 From Boston our destination was Provincetown at the tip of Cape Cod. We made one stop along the way at Scituate. The docks were unusually quiet at P-town; however, they expected a to have a full house over Labor Day weekend. Apparently, the Cape in general and P-town in particular has been very busy over the summer as many people have come for extended stays or driving get aways.
Returning to Sandwich, we were again struck by the contrast in Covid behavior…P-town 90% masked, Sandwich 10%…how will this ever be over. Moving on to Onset at the other end of the canal, we were joined by Kristi and Denine for a couple of day visit. We spent a night at Cutty Hunk with a lunch stop at the lovely Hadley's Harbor.
We returned to Onset with the girls and then moved on to Woods Hole. We were luck enough to find dockage inside the little harbor there and walk the town.
Moving down the south coast of the Cape in pea soup fog, we stopped next at Hyannis for a few days to visit the Campo's for dinner, tennis and sailing. Dan and Bob Garrow sat for drinks with another heated political review. Next stop was Martha's Vinyard where we docked at the Black Dog dock in Vineyard Haven after a rough passage. Dan seems to have friends everywhere we stop, no exception here as John Cahill joins for drinks.
Taking the bus, we ride to Oak Bluff and enjoy a walk around this wonderful village. Then it was on to Chappaquiddick to visit Lionel and Vivian for dinner, tennis and a round of golf at the Royal and Ancient.
We left the Vinyard with a couple of weeks left in September before the boat was to be trucked to Charleston. We moved on the Falmouth back on the Cape and rented a car for a few days of touring the Cape. With the weather turning windy and cold, we decided to end our northern voyage early and took the boat to Zecco's in Wareham, Ma where it was hauled awaiting transport.
Click on the picture to see the album of this trip