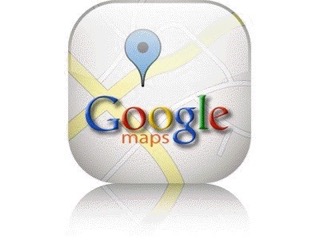 Before Leaving Watch Hill, we once again got Covid tested knowing we would be in Massachusetts in a few days. Our next stop was Wickford, RI to visit Tony, Julie and Leah. Finding dockage full, we imposed on one of the ex captains of Canim for space on his service dock. While there we also installed radar in anticipation of New England fog. We were also very fortunate to take Julie's advice and get a Thundershirt for Nola, it made a world of difference to her comfort level. From Wickford, we took a short trip to Newport where we stayed for a few days of mansion touring.
Another 30 miles took us to South Dartmouth where we got a chance to visit Ed and Kim on their farm and learn more about growing heirloom seeds. Also another wonderful lobster and corn dinner. Next was a stop at Fairhaven Shipyard where True Green will be the fourth boat and a RV to be serviced there. A nice visit with Rob and Mellisa to learn about their Covid life.
Old business associate and fellow Sabre 48 owner Dan Calano and his wife joined us for cocktails as we tried to arrange a follow up visit. Moving on thru the Cape Cod canal we stopped at Sandwich and were really surprised to see a lack of sensible virus behavior.
An overnight at Green Harbor and then on to Hull, MA where Dan lived for many years. Once again Peter and Diane were wonderfully generous with lobster and transportation. Visits to Jay at his canvas shop and James Hardison at the Carousel. A great dinner with Josh and his family. Even a visit to Dan's old house to see how it's held up over the years. Oh yes, Harry and Sally and Paul and Francine. Many friends and memories for Dan.
On to Boston where we found the least expensive downtown marina and enjoyed a few days at the Boston Harbor Hotel. Marcia had never visited the North Shore of Boston, so it was off on a road trip to Marblehead and the Peabody Essex museum. A surprise visit by great nephew Chad and his cousin Trevor topped off the Boston stop.
Click on the picture to see the album of this trip