The spring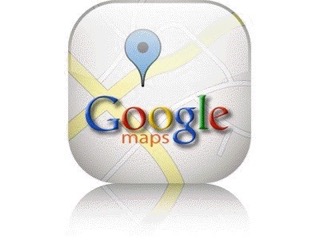 sail has now become an annual event to be shared with friends. We chartered a four cabin sailing catamaran, bare boat (without a crew) again this year.
The first week we were joined by the Farringtons from Portland, OR, the Tim Kisielnicki's from Manitou Springs, CO, and the Schultes from Coral Gables, FL for the first week. The routine was pretty common, awake to coffee, fix some breakfast, sail for a couple of hours, snorkel and fix lunch. Sail for a couple of hours, drop the anchor, fix some dinner, tell some tales, play a game. All mixed with a few beers and some good wine. Good fun all around. Due to the local restrictions, without a local captain we were limited to sailing inside the barrier reef. The good part was we had no big seas, the limiting part was the quality of the snorkeling. However we still saw an abundance of parrot fish, trigger fish, blue tangs, wrasses, sea stars, southern stingrays, trunkfish, angelfish, trumpetfish, barracudas, bigeyes, snappers, grunts, butterfly fish, sergeant majors, lionfish, spotted scorpionfish and a spotted moray eel. Along with plenty of various corals and sponges….a very vibrant reef.
Arriving in Belize City after the first week, we did a change of guests and got a chance to tour the City. Typical of developing countries, the major city is not really where one wants to be. With a few trips to the airport and some provisioning we were ready to head off the dock again. We were now joined by Cooper Raphael from parts uncertain, Carla Penny from Hahira, GA and our neighbor Bernd Meier.
Having reflected our our first weeks cruise, we decided to have a local captain join us for the second week so we could go visit the famous Atolls (Turneffe Islands, Lighthouse Reef and Glover Reef) outside the barrier reef. On short notice, we got a terrific local captain named Jeremy Garcia who knew the water like the native he is.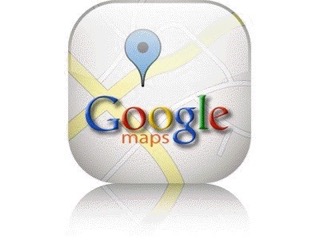 The second week brought us bigger waters with 20+ kt winds and 8-10 seas on the passages between the atolls. It also brought us to wonderfully calm places inside the atolls with great snorkeling. In addition to all of the above sea life we were also lucky enough to see a green Moray eel, nurse sharks, lobster, pompano, yellow jacks, hogfish, burrfish and a hawksbill turtle. Jeremy proved time and again the value of having local knowledge in they less developed cruising grounds. The best little reef to snorkel, the local fisherman for fresh catch, the Hideaway dining opportunity, the Blue Hole…thanks Jeremy.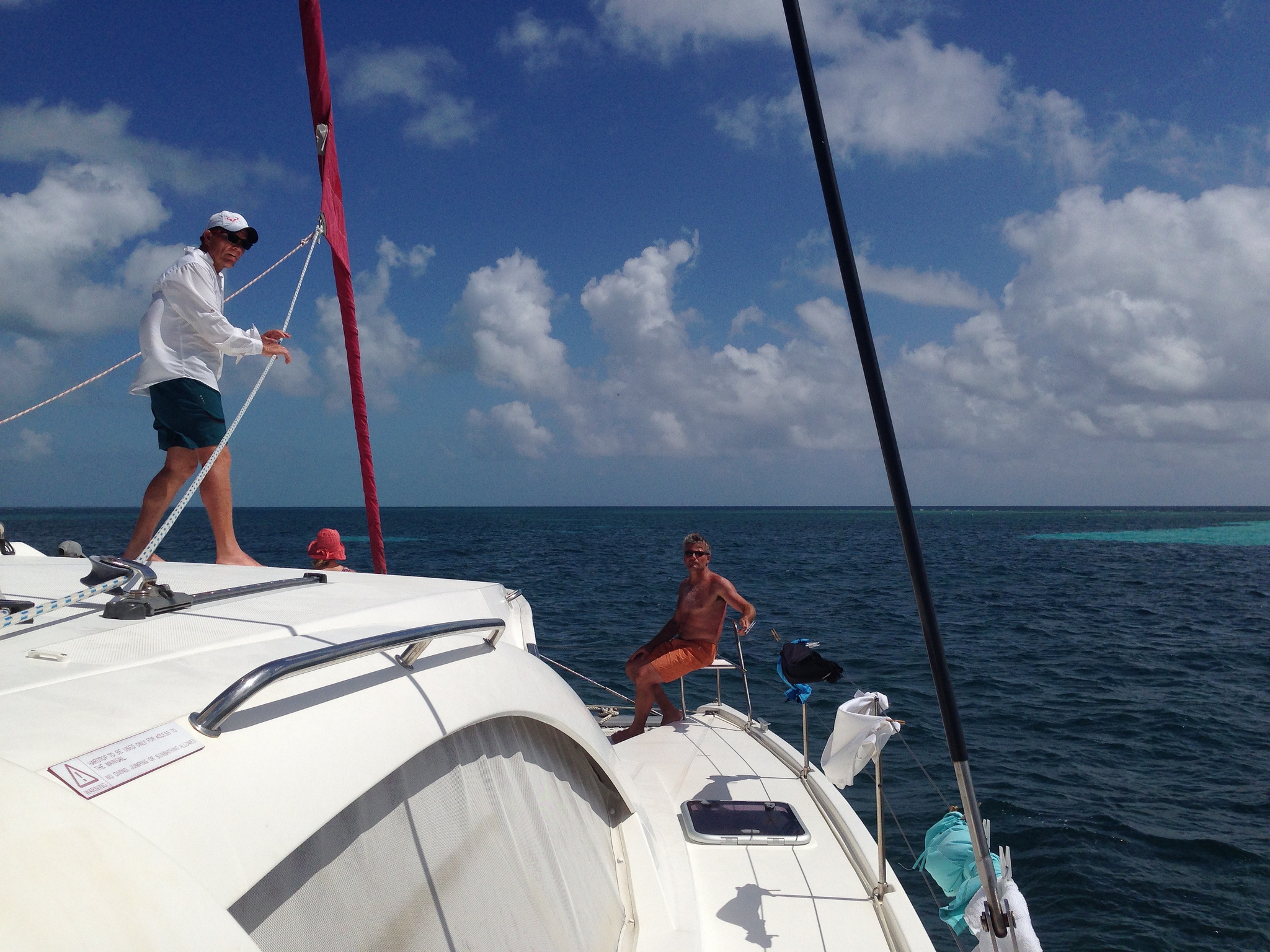 Click on the photo to see the album of this trip