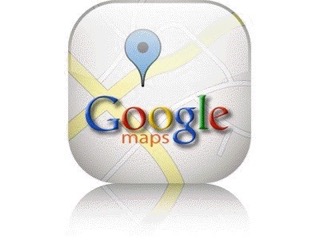 After having made our plans to head to the Northwest, we learned that the boat, True East, would be delayed about ten days for its arrival on the Columbia River. As the motorhome was already out there, having been stored there for the winter, we decided to take an advanced look at some of our boating.
First we headed up to Cooley Dam and Lake, then over to Mt. Rainier where we found plenty of snow.
From there we came thru Olympia, WA on the lower end of Puget Sound and then proceeded north up along the Hood Canal. This is a tidal inlet about 40 miles long that exposes huge mud flats full of oysters and clams. However, it did not make for very pleasant boating so it got excluded from the summer trip. The upper end of the Hood is a branch of the Straight of Juan de Fuca that leads into the Puget Sound from the Pacific Ocean. This is a body of water we will have to pass thru. Very calm on the days we where there.
Each time we think we have all the bugs would out in our road vehicles, a new surprise presents itself. Memorial Day weekend, Saturday am leaving our campground on a steep single lane road, the Beast dies….grrrrr. Amazingly, within an hour we have a tow arranged to Port Angeles where it's left in the yard of local garage. So, no problem, off we go in the Smart (reliable back up vehicle). A wonderful day up in mountains as we proceed to a lodge about 60 miles away where we can spend the weekend. Just as we come off the mountain roads back to Rt 101, the Smart dies…two in one day. Another tow truck. We decide to have the driver take us to the lodge, then come back and pick up the Smart and take it to his shop.
The weekend with fine food and wine provides an opportunity for reflection. Dan concludes the GMC problem is minor and will get fixed Monday am. He also concludes the Smart has a blown engine. No problem, take the local buses Monday AM about 100 miles back to Port Angeles, pick us the GMC (yes, it was ready when he arrived at 12:30, just a coil). Take the GMC to pick up the dead Smart that we normally tow behind the GMC. Back to lodge in time for dinner.
Back on the road down the coast, then inland and up the Columbia River valley. Many wineries, much stocking up for the summer.
Back to Kenniwick to meet the boat and the Mahoney's who have flow out from Boston. What a great idea, they can drive the GMC back up to Seattle and drop off the Smart as at dealer….all is well.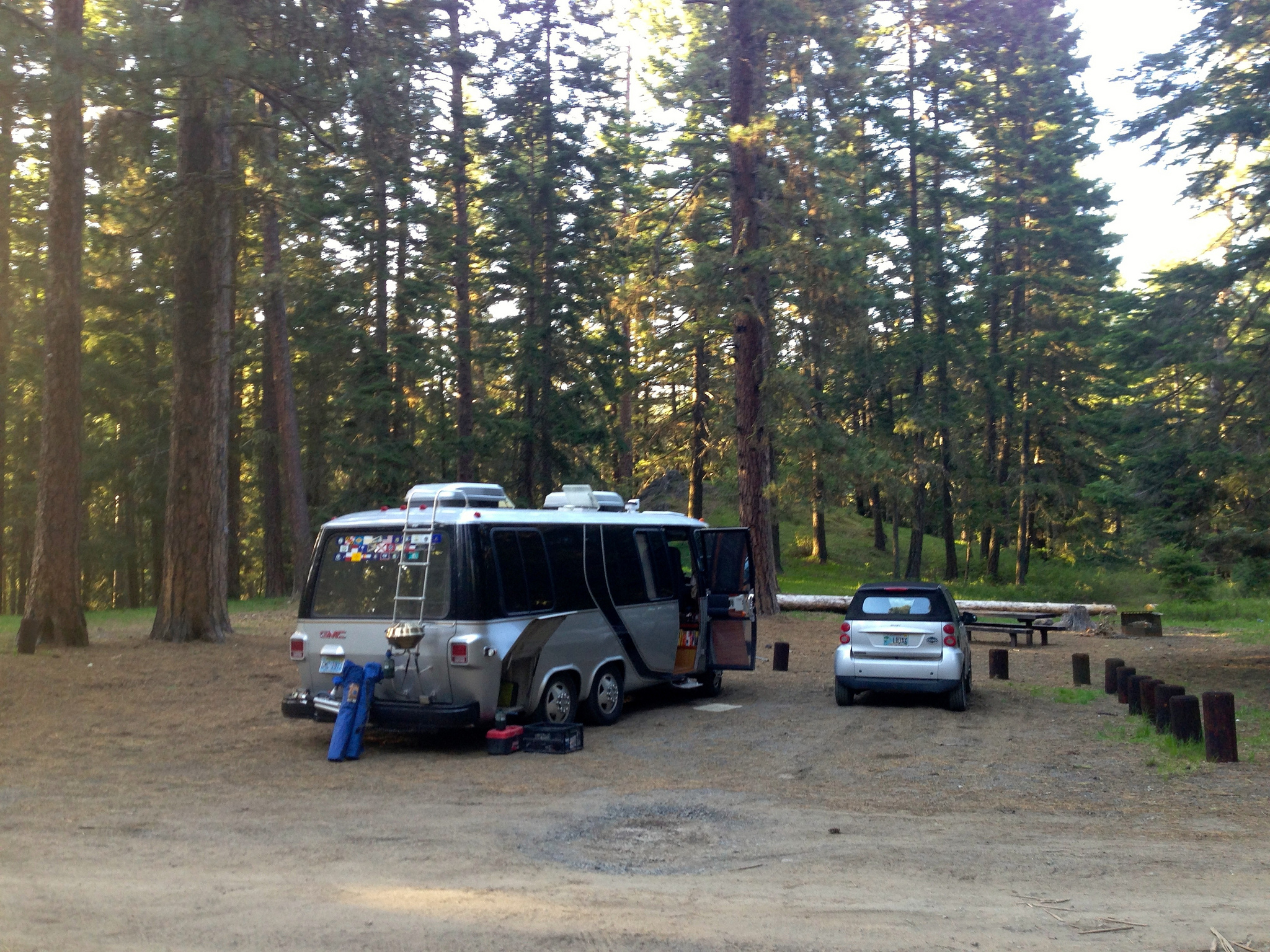 Click on the photo to see the album of this trip