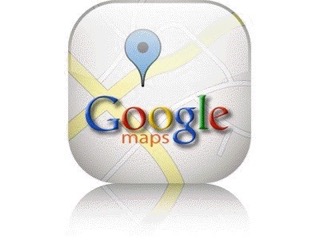 Jeanne Kisielnicki's birthday present turned into a wonderful two weeks of sailing in the BVI's. While Dan was first there in 1968, this was a new adventure for Marcia in terms of the location and dealing with charter bare boats. For this trip we did a counter clockwise tour around the islands.
The weather was absolutely perfect. In the two weeks we only had to motor the boat for about 3 hours when we were due east into the winds.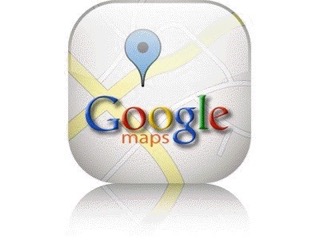 On our second week, we had a crew change as Jeanne and Phil headed back to the Northwest and we were joined by Carla Penny from Georgia, Bill and Mina Schultes from Florida and Lorrie Hamilton from Massachusetts…..great group. This time we added Anagada to the itinerary and make a number of different stops and anchorages.