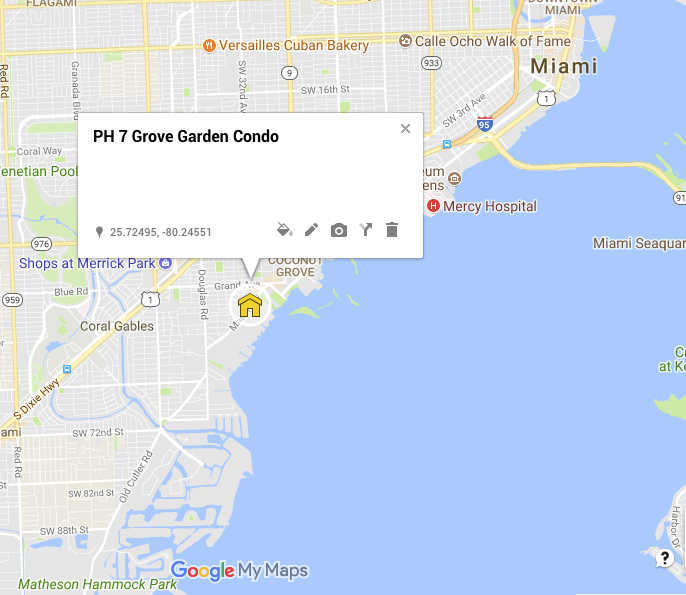 We went under contract for this unit, in the same building we lived in, at the end of 2010.
The first part of this year was spent in planning for improvements which were started in March and finished in May….just in time for us to leave on travels.
To see our finished home, go to "The Grove" heading on the main menu.