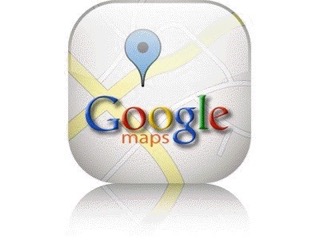 The Trent Severn is a waterway with 45 locks joining some 380 km (236 mi) of lakes and rivers to connect Lake Huron with Lake Ontario.
The waterway dates back to 1883 and is one of the finest cruises in the world. Visit the website here.
While it is possible to transverse with waterway in about 5 days, we elected to take our time and had a stop in Barrie, ON to pick up Marcia's sister Jeanne and her friend Phil at the Toronto airport so they could join us for this leg.
Traveling this waterway is to sit back and think about the Americas two hundred years ago and the progress we have made. Started in 1833, the waterway took 83 years to complete with the most advanced engineering of the day. Watch the video of the Big Chute and the Peterborough Lift Lock for examples. The canal systems of the time reduced the cost of transport 100 fold and opened up the inland of America.
Mostly small hand operated locks in the center of small towns, the canal system is today primarily a park operated by the Canadian government for the benefit of recreational boaters. In a world of 'clorox bottle' boating, the appreciation for True East was felt at every stop along the way.
As we exited the waterway at Trent, we turned west once again and headed for Toronto. Docked at the intown waterfront, we had the chance to spend several days as sightseers in this, the largest Canadian city. Brunch at the CN tower a thousand feet above the city, dinner in the Distillery district. Phil and Jeanne catch their flight back to Seattle and we wandered the waterfront, the farmers market and the galleries. We are then joined by Torondo natives Peter and Vivian Gauer (Peter was an HBS classmate of Dan's).