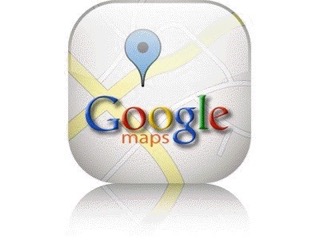 Most people do not know that one can actually circumnavigate south Florida….you can do it in either direction. The key is the Okeeechobee Waterway that dates back to 1937. There are two locks east of the lake and three to the west.
Headed out of Miami, we went on the outside up to Ft Lauderdale, then on the inside up to Boca where we docked for the night and enjoyed the dolphins around the boat.
The next day we stayed on the inside passing the mega yachts at West Palm and proceeded up to Riviera Beach and docked at the municipal marina. We went into Rosemary Square in Boca Raton and really enjoyed this area and particularly the LED tree. Day three took us up to Hutchinson Island near Stuart, FL. Marriott has a monster resort here and we got a chance to walk the beach and take a swim before heading away from the Atlantic.
The following morning we entered the St Lucie canal and two locks later were in Lake Okeechobee. While we did not see a big algae bloom in the lake, the stench at the Port Mayaca lock was so bad Marcia put her mask back on. There are two routes across the lake. The first is the rim route along the south shore and the second is directly across the lake, we elected the later about a 60 mile run for the day.
Rolands Marina in Clewiston was the next stop, this is real redneck country. From Clewiston we took the rim route north the Moore Haven where we entered the canal on the western side and proceeded to Ft. Meyers, about 70 miles. At Ft. Meyers we were guests of the Bentley and Brenda Collins, both formerly of Sabre Yachts. We enjoyed a visit to the Edison and Ford Estates and a delightful dinner.
Our original plan was to head north to Sarasota but discovered all of friends had already headed back up north. We proceeded to Captiva only to discover how difficult it is to get to Sanibel without a car. With a forecast for some heavy weather, we decided to head down to Naples and tuck in there. From Naples we would be heading primarily east across Florida Bay. The forecast was strong winds from the east for the coming week, we decided to leave the boat and head back home till the storm system passed.
Ten days later we were back on the boat and headed down to Everglades City were we stayed at the historic Rod and Gun Club. This area was very busy in the late 1800's as the birds in the area were plucked for their fancy feathers. From this historic city it was kind of run home. Crossing Florida Bay we docked at Caloosa Cove, not recommended, and then took a long run up the Keys and Biscayne Bay to our dock at Rickenbacker.