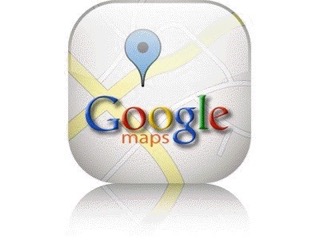 Before starting our summer on True East, we decided to see some more of Spain from our base in Barcelona. We flew from Barcelona to Seville and rented a car for a circular route.
This area is Andalusian Spain with a tremendous Moorish influence. It is also the olive growing region with over 300 million olive trees, each with it's own GPS location in the national data base.
Our highlights in Seville included the Jardins de Murillio and the Real Alcazar Palace complex. We had time to visit three smaller palaces and the Cathedral of Seville. Even after the Moors were expelled, the Christians continued the mosaic art forms in their constructions.
From Seville, it was about a three hour drive to Malaga with a route detour to go by Marbella and work our way along the coast. Marbella was typical high density residential without any character, Malaga in contrast was a wonderful city. On to a full day in Grenada, first to the Cathedral, then a 'forced march' up to Alhambra where we had a private guide for three hours. One of the wonders of the world.
On to Cordoba, about a two hour drive. Cordoba is the home of the Cathedral in the Mosque. This building was originally built at a huge mosque, capacity about 100,000 people. After the expulsion of the Moors, a Cathedral was built inside the mosque. Like Alhambra, an amazing piece of work.
All in all, a great side trip to take on thru a lot of Spanish history.