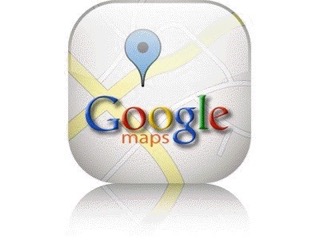 it's another sailing adventure in the Caribean. This time we are off to the Windward Island near Barbados.
The first half we will sail from St. Vincent to Grenada with two of Marcia's brothers and mates and Dan's daughter Kristi and her husband. Most of us overnighted in Barbados before taking a morning flight to St Vincent.
Our boat is a Lagoon 45 catamaran from Dream Charters, a new boat with a few teething problems otherwise first class. After a several hours of provisioning and a captains orientation, we were off the dock about 5pm and headed for Bequia. The highlight of this trip south is the Tabago Cays and Salt Wistle Bay on Mayreau. Be sure to enjoy the beach side BBQ of lobster.
Continuing south, we had to clear customs out of St Vincent at Union Island and then clear into Grenada at Carriacou. This gave us a chance to explore each of the island a little and buy some more beer.
All of the harbors and anchorages are equipped with mooring balls and each has a small group of 'boat boys' to help with the mooring lines, and provide ice, fish, lobster, water, etc. Most places have a number of restaurants ashore and sufficient provisioning.
Arriving in Grenada, we took a half day tour of the island. This island has excellent agriculture with many fruits, vegetables and spices. It is also an exporter of seafood with a very positive balance of trade. The inland tour is highly recommended, you can see our route on the map.
We said our goodbys to Kristi, Chris, Tim, Kelly, Mike and Cheryl here in Grenada and met our new crew of Glenn, Gale, Bill, Kathy and Keith for the sail back up to St Vincent. Our weather on the way down was mostly sunny with winds from the east at 15-20 knots and seas of 5-7 feet. We were able to sail essentially all the way down. Headed back up, the winds were stronger, the seas bigger and we faced a current against us. Despite that we were able to sail without any motoring for most of the trip.
While the itinerary was much the same on the way back, we did try to find different anchorages and explore different snorkeling spots and restaurants. On Bequia we had a chance for a road trip that tooks us to the highpoints of the island and the whaling museum.