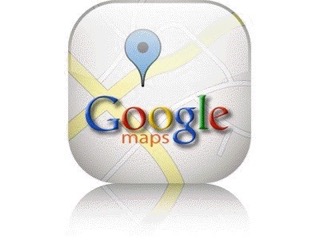 Given the schedule on the new boat, we did not get in a spring RV trip so True West sat in storage in Denver. During the summer, Marcia's brother Tim and his family got it out of storage and enjoyed a few weekend camping experiences.
In August, our friends the Gero's were invited to a wedding in Wyoming and decided to use True West for a three week travel experience. Thankfully, they had only minor operational issues.
In September, we flew out to Denver and took a hand off from the Gero's and started our trip with a quick stop to see Tim, Kelly and Claire in Manitou Springs. From there we headed up into Wyoming on our way to to the Yellowstone area. After a visit to the Thermopolis Hot Springs on route to Cody, trouble started.
First a puff of blue smoke, next day a cloud of blue smoke from transmission fluid boiling over onto the muffler….60 miles to Cody. Call the tow truck and load up the Smart. Loved the Buffalo Bill museum in Cody and made arrangements for a new transmission….about a week.
Off in the Smart to circumnavigate Yellowstone with stops at all the highlinght spots. We had never been to Yellowstone Lake on the south side which, combined with the trip east on Rt 14 to Cody was a highlight. GMC still not ready, so another side trip. Up to Billings and Lewiston with a ride on the Charlie Chew Choo railroad (not worth it). Then over to Sheridan with a stop at the delightfully unexpected Bradford Brinton Museum.
Ten days later with a new transmission, tires, brake pads, etc. we are off again. Up the wonderful Chief Joseph highway over to Bozman to visit the Museum of the Rockies stopping a little campground by the Gallitan River. Now following the Lewis and Clark Trail, a stop at the Caverns Lewis and Clark never discovered on to Great Falls and wonderful Lewis and Clark Center.
Continuing north thru the Blackfoot Reservation we are on the plains east of the Rockies. Once again a puff of blue smoke, this time 70 miles from Cut Bank, MT (coldest place in the nation!). Pack up the Smart again for a trip in an around Glacier National Park including venturing into Briish Columbia and Alberta to get around the north side of the park. As the weather turns and the snow starts to fly, we decide to leave the Beast with the mechanics replacing the transmission agina (heavier parts andadded cooling this time) and high tail it home.