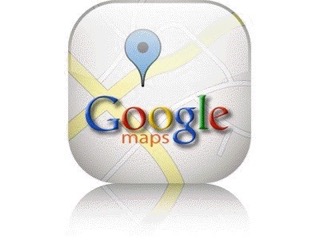 We started on May 3rd at the south end of Vancouver Island, BC where True East has wintered over at Van Isle Marina and had some new outfitting by Philbrooks Boatyard. Philbrooks did the restoration of Canim for Dan back in 2001.
The first two weeks we moved up the east coast of Vancouver Island about 300 nautical miles to Port Hardy at the north end of the island. Before crossing Queen Charlotte Sound, we spent a couple of days at the God's Pocket cold water diving resort, great spot. 60 miles of across the Sound brought us to the mainland in British Columbia and the start of the 'inside passage.' Great stops along the way as we headed north. Dawson's Landing, a floating community. Calvert Island where we could walk to the sandy beaches of the west coast of the island. Ocean Falls where the population dropped from 5,000 to 28 when the pulp mill closed. Eucott Hot Springs where we had a great natural spring to ourselves under the snowy peaks. On to Shearwater Resort for a fuel and provisioning stop. Kynoch Inlet and Windy Bay in Fjordland National Park with spectacular scenery. Kitsaway and Lowe Inlet on route to Prince Rupert where we stayed for a couple of days. The last segment of this part of the summer took us to Ketchikan where we were based for a couple of weeks.
From our Ketchikan base, we discovered Kasaan on Prince of Wales Island. A very small community of rugged people in a beautiful environment. Dave Prigmore joined us in Ketchikan for a trip up thru Misty Fjords National Park that included several swims in the 67 degree Alaskan water.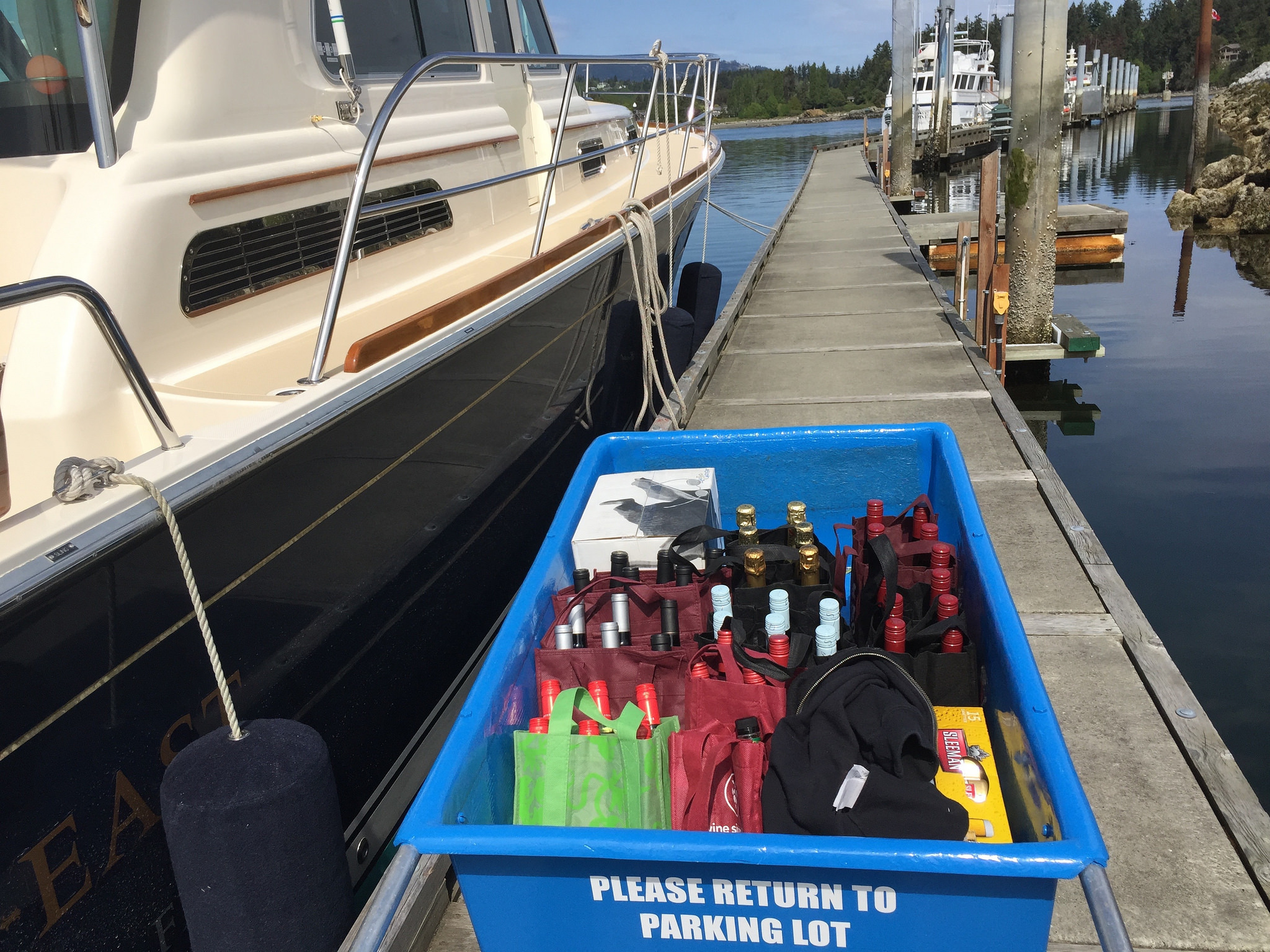 Click on the photo to see the album of this trip