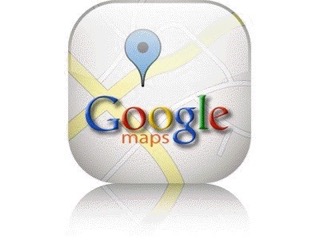 After dropping off the Geros in Ketchikan, we decided to head back up to Juneau as we would the area between Wrangle (north of Ketchikan) and Juneau to be the most interesting. Our next guest, Bernd Meir was kind enough to change his plans and meet us there, he had already changed his departure at our request.
Once again we enjoyed Tracy Arm, the whales in Fredrick Sound, and the hot springs at Baranoff. More cinnamon buns at Meyers Chuck, a pass thru Ketchikan and a run across Dixon Entrance to Prince "rainy" Rupert.
From Rupert, we worked our way down thru the Broughtons (mainland side of British Columbia north of Vancouver Island). Here we will still above last years cruising area, but it was an area we traversed in the spring. On to Port Harvey where we met Carla for the start of her journey down thru Desolation Sound to Cambell River.
At the 5 star Dent Island resort we ran into the Irwin family on Woody's Girl. Drew Irwin has been our contact at Philbrooks Boatyard since the restoration of Canim back in 2000. On to Cambell River were Marcia took off with Carla for Seattle and a couple of days of 'girl time'. With Marcia back, we headed to back to Desolation Sound and worked our way down to Vancouver then Victoria for a little reacclimation to urban life.
True East is now safely back in Sidney, BC where Philbrooks once again has a list for the winter works. Over the summer we cruised some 6,000 nautical miles. We had three technical issues during this cruise, not of which stopped our adventures and each of which was taken care of in a day.
While Dan would lobby for a little warmer weather, we did love this cruise. The people, the natural beauty, and the creatures make it so magical that we have decided to go back for another cruising season in 2016, Europe will just have to wait.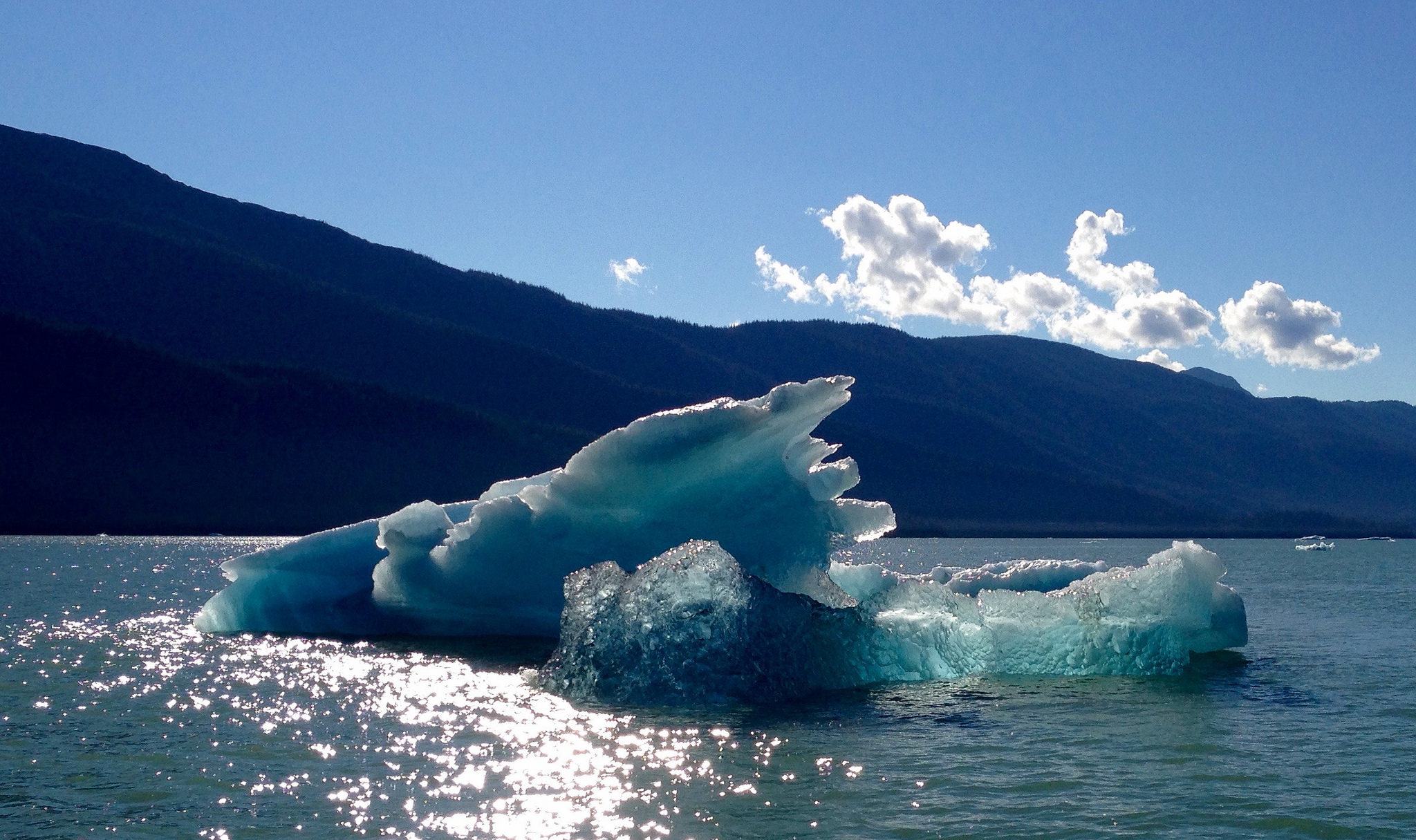 Click on the photo to see the album of this trip.