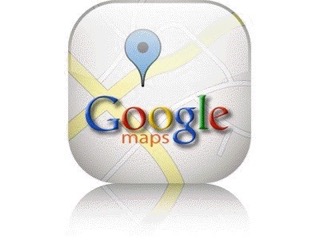 Another adventure into the unknown, at least to us. POSPONED UNTIL AT LEAST 2021 DUE TO CORONAVIRUS.
We will start in Stockholm with a flight to the Kiruna mine in Northern Sweden then drive back to Gotland in southeastern Sweden, about 2,000 miles, before picking up the boat.
We will then start our cruise on Lake Madaren west of Stockholm on May 17 and be in the Stockholm area until the end of May when we head off to Finland.
We will be based in Helsinki from May 3-20 as we take a tour to St Petersburg and transit the Simiaa Canal thru Russia into the lakes region of Finland.
On to Tallin in Estonia, thru the islands on the west coast to Parnu where we will take a road trip to the interior. Estonia will be 21 June to 6 July.
From there its a straight run to Riga where we plan another road trip for a few days before moving on to Lithuania. Riga will be our base from the 7th to 14th of July.
On to Lithuania where we plan to take advantage of the offer of a friend in Vilnius to spend a week with us on a tour of the country. Kpaidpeda will be our base from 16 to 25 July before we move on to Gdansk.
Arriving in Gdansk on the 26th of July, we plan on a ten day road trip to Posnan, Wroclaw, Krackow, Warsaw and Lotz returning to Gdansk on the 8th of August. From the 10th to the 16th we will travel the coast of Poland and over to Stralsund area of Germany before heading into Szczcin on the 16th of August.
From Poland we will head up into the Mecklenburg Lakes region of Germany arriving in Jabel on the northern most edge of this region on the 24th of August. We will then spend about a week returning to the main Obese-Havel waterway into Berlin. We will be in Berlin from the 3rd to 9th of September. Then a few days each in Potsdam and Brandenburg before delivering the boat to Magdeburg where it will be loaded on a truck for the trip to the Danube River at Donau, Germany.