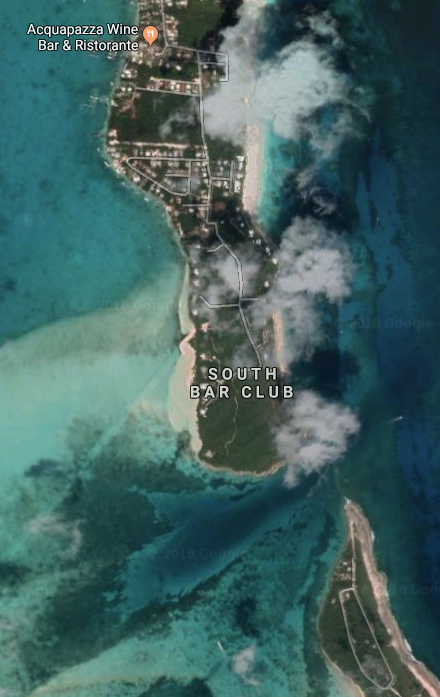 It's back to where Marcia, Dan and Kristi first spent time together.
This year we rented the Alexander house at the South Bar Club for two weeks. Peter and Diane had arrived a few days earlier with True South and joined us for several days. Prince Harry arrived for a quick inspection of his ex subjects and we had a front row seat.
Kristi arrived for five days of relaxing. Bill and Mina Schultes arrived on Dan's birthday and were able to spend five days with us. Lot's of challenging tennis and cards.
Marcia and Lola got to try out thier new kayak with great success.