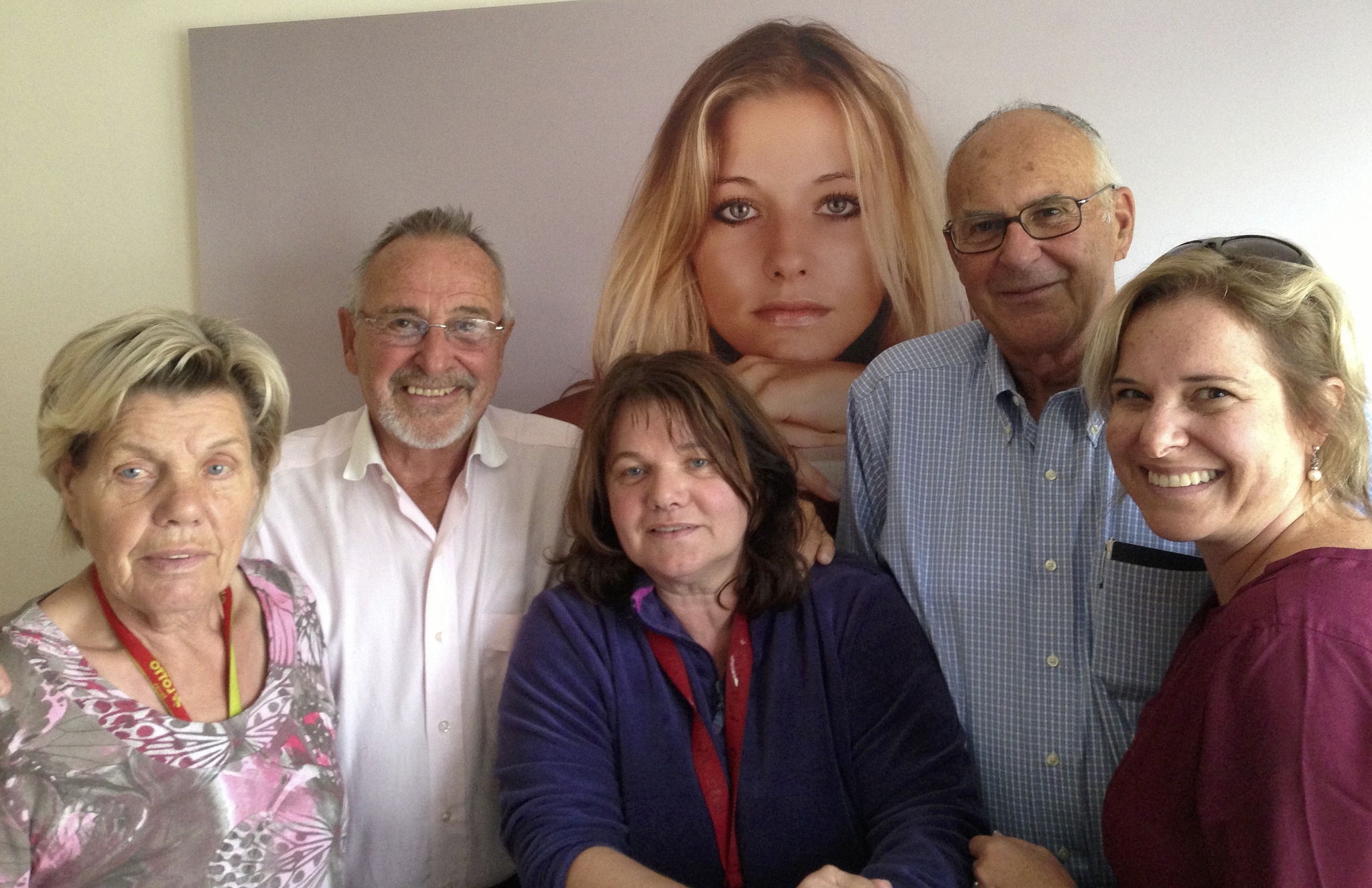 The concept of this trip started with Marcia and Kristi trying to dream up a 70th birthday present for Dan….as if the huge surprise party in Boston was not enough.
Dan has completed a great deal of research on the Prigmore side of his family www.pr-morefamily.org and thru the work of Ken Housman learned a great deal about the Hausmann side of the family, including their roots in Wetter, Germany. Additionally, Dan had fallen a little behind on his goal of visiting one foreign country for each year of his life.
Kristi, Dan and Marcia arrived in Marburg, Germany (about an hour from Frankfort) on the 6th after a nice dinner in Frankfort with an old collegue of Kristi's. Dave Prigmore joined us in university town of Marburg before we headed off the Hausmann ancestral home in Wetter (about a day's walk from Marburg in the 16th century). Guided by Ken's research we quickly found the home at #17, a charming half timber built in 1515. It is located in the original town center dating to the 1200's and is in very good condition, although currently used as a rooming house. Kristi immediately started thinking about renovations, portfolio diversification and the like. Needless to say, Dave was very supportive. At town hall we learned there was still one Hausmann family in town, so off we went to ring a doorbell. Cristel answered the door as Dan tried to explain that we were 6th cousins whose family had gone off to America 160 years ago. We were invited in, shown the family scap books, introduced to mother and posed under a picture of Cristel's daughter. A tour of the family homesteads in town and the cemetary followed before we bid Auf Wiedersehen.
On route to Prague, we spent a day in Berlin where we got a good tour of the city by a cab driver confused over the address of our hotel. Thanks to a tip from Sam and Wendy we had lunch at the rebuilt Reichstag, the only way to avoid a two day security check.
Prague is a fairytail city, clearly the model for Disney, that was not heavily damaged by war. Castle, cathedrals and spires spouting more spires. Cobble stone street and trolleys…music, great food and wine. Dave was acting as the advanced team for the Chorus of Westerly (RI). This is a group of 200 singers who will be in Prague and Budapest next year. A night at the symphony with it's chorus was a wonderful gift from Dave.
On to Vienna where all Dan could think about was his ancestors in a log cabin on the banks of the Raritan River in NJ during the 17th century while the Hapsburgs ruled much of Europe and built the Schonbrunn Palace of some 1400 rooms. The wealth poured into Cathedrals and Palaces was simply astonishing, good reason to immigrate to America. Dave having left us in Prague, we were now joined by Chris.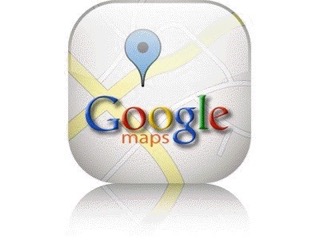 Budapest is another of the magnificent OLD european cities along the banks of the Danube River with its cathedrals, palaces, cobbled streets and amazing mass transit. Without Dave, we had to act as the advanced team for the Westerly Chorus who will perform at the Mattais Church and possibly St Stevens Basilica.
On to Salzburg, via Munich where we stopped for a night and really enjoyed the pedestrian shopping street and the beautiful city hall. On route to Salzburg we stopped off at the Crow's Nest. This is a small retreat built as a 50th birthday present for Hitler. In 13 months they built a 6 kilometer road going up about 5,000 ft to a tunnel they built to get to an elevator that takes you up about another 600 ft. Amazing engineering, too bad so much of it was misapplied.
The 'old town' of Salzurg is a World Heritage site and is dominated by the Salzburg fortress and Mozart. We are met here by Charles and Danni Van Loon, Charles was Kristi's friend and mentor during her HRO days in Europe. This is another wonderful walking city in the best european traditions.
Thanks Kristi for a great trip.