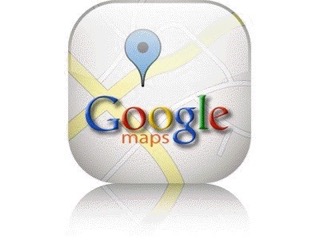 This year we decided to spend our time a little further north in the Abacos, located roughly east of West Palm Beach, FL. The main island of Abaco runs more or less NE to SW with a string of Cays along the east coast. Lying east of these Cays is a major reef system. The area between the main island of Abaco and the Cays is considered one of the best cruising area as it is protected by the open ocean by the Cays and reefs.
Getting there requires a trip from Miami to West End of Grand Bahama Island, above Freeport, across the Gulf Stream. This passage can only be made with the right weather conditions and in the winter these conditions only occur for a few days in a row about every three weeks. From West End, one is then cruising over the shallow Bahama Banks and must pass around the north tip of Abaco Island as the entire east side of the island is too shallow for boating. The main town on is Marsh Harbour with stores, marinas and a major airport.
Our dear friends Captains Peter and Diane Mahoney were headed down to Florida to thaw out from their winter in Hull, MA and agreed to take True South over to Abaco and back during appropriate weather windows and would get a cottage on Man-O-War Cay while we flew over and cruised for a couple of week.
We cruised up to Rosie's Place on Allens Cay to the North with stops at Great Guana, Green Turtle, Spanish, and our favorite anchorage at Double Breasted Cay. After waiting out a couple of days of weather, we headed back south with a few stops along the way. We spent the night again at the Bluff House on Green Turtle then on to Treasure Cay on Abaco. We thought it was the best beach and clearly a great spot for a land visit with the opportunity to rent a day boat and visit many of the nearby cays. From Treasure it was on the Elbow where we were again pinned in the weather for a couple of days, but had a chance to visit Hopetown by golf cart. Little Harbour was the southern end of the trip and the highlight was for Marcia to get some great snorkeling off Sandy Cay.
Great trip, next year we will go farther south into the Exumas.