True Green is a Greenline 33 hybrid made in Slovenia. No American boat building is building a comparable boat, Greenline has been developing hybrid power systems for boat for over a decade. We have been following there progress and decided it was time to go green.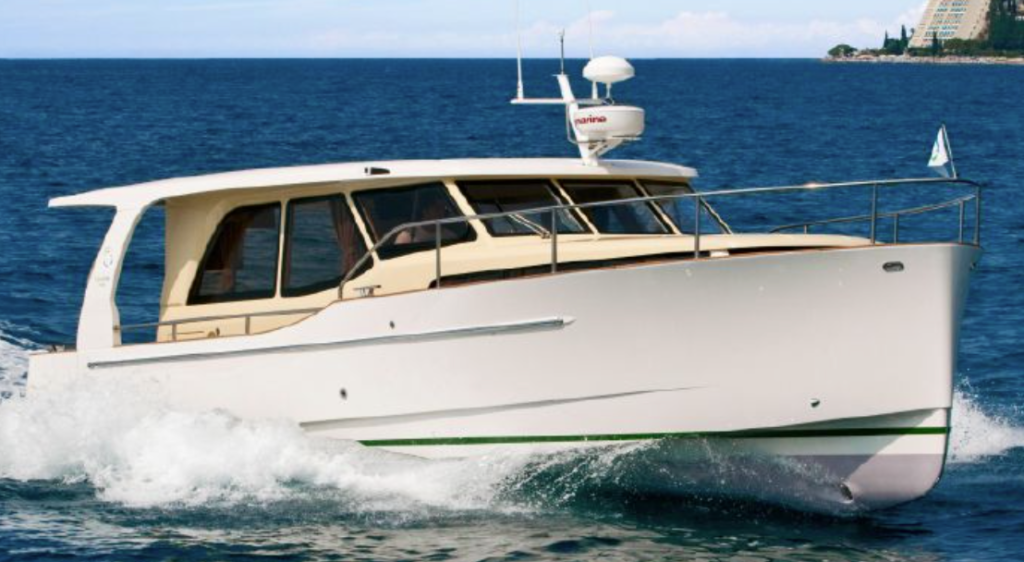 What is unique about this boat is the large solar array on the roof top, the large lithium ion batteries, and the electric motor/generator. On the electric drive, the boat is good for about 20 miles at 7 knots with no sun. Under direct sunlight, the range is unlimited. For our winters in Florida with mostly day trips, this should be the perfect boat.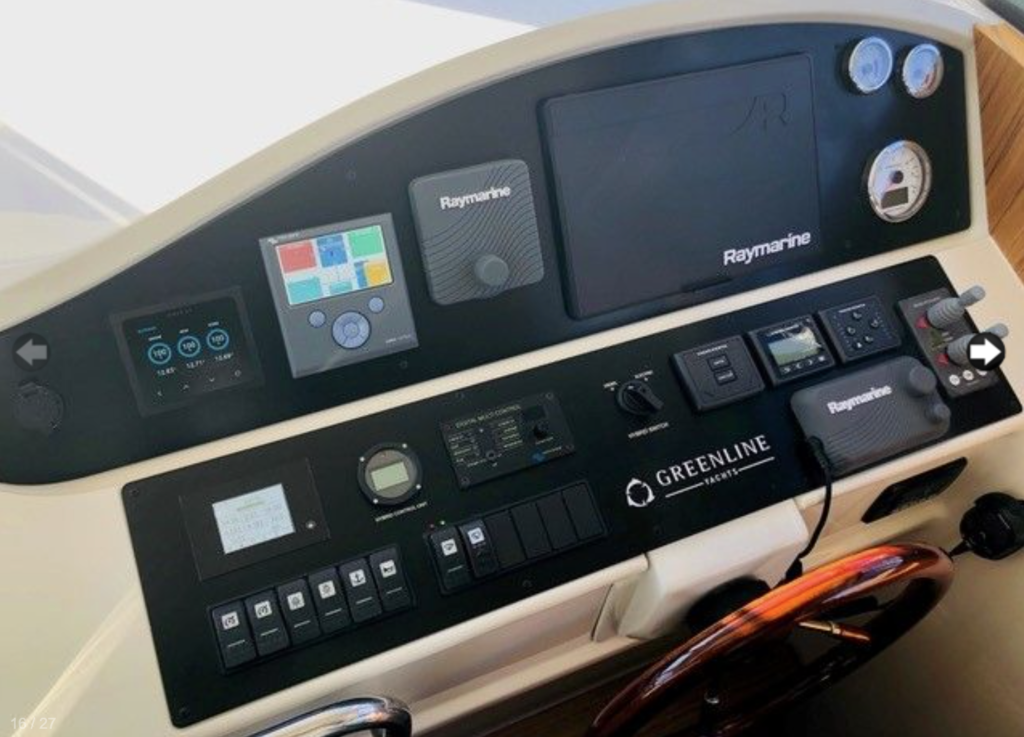 Alternatively, she has a 220 hp Volvo diesel that will allow her to cruise at 15 kts. While under diesel power, the batteries are charged via the electric motor/generator. All of the systems on the boat including the air conditioning run off the batteries for a silent boat at night. This alternative power source will allow us to go longer range cruising on the east coast.
We are picking up the boat in Annapolis in July 2020 and will head up to New England before bringing the boat to Miami in the fall.